Latest annual benchmark survey shows marked acceleration in segment, steady growth in fixed-income indices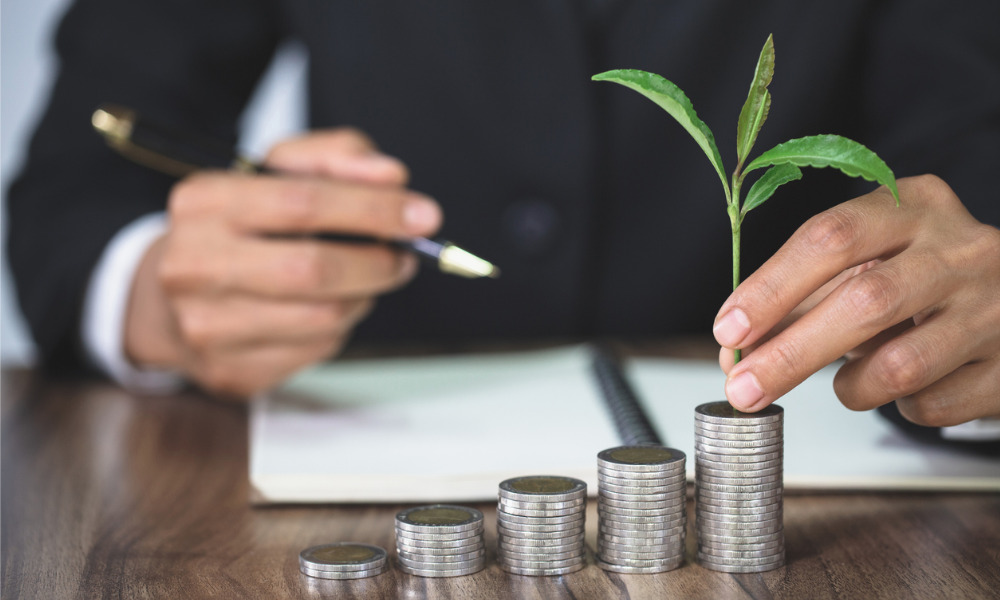 Responding to the rising demand for ESG investment products, index providers around the world have launched indexes measuring ESG criteria at a breakneck pace over the past year, according to a recent survey from the Index Industry Association (IIA).
In its Fourth Annual Benchmark Survey, the IIA found that the number of indices around the world climbed by an estimated 3% to 3.05 million over the past year, even amid the unprecedented levels of market uncertainty that has marked 2020.
"The survey's 2020 results demonstrate a highly competitive industry that continues to broaden its offerings to meet investor demand," said IIA CEO Rick Redding. "Indices today are transparent and reliable representations of market segments covering a wide spectrum of asset classes and investment themes, and an integral piece of the global investor's toolkit."
ESG proved to be the primary engine of index growth this year, as benchmarks measuring ESG criteria rose by 40.2%. That follows the 13.9% rise in the category from 2018 to 2019.
But even with its spectacular advance this year, ESG is still dwarfed by other index categories. Together with factor and thematic indices, they made up 14% of equity indices and just 1% of fixed-income indices worldwide in 2020.
Fixed-income indices also reportedly saw steady growth. Over the past two years, the number of indices measuring global bond markets has risen nearly 15%, according to the IIA. This number of fixed-income indices increased by 7.1% over the past year, part of which came notably within ESG fixed-income.
"Delving deeper, growth in fixed income was demonstrated across the full range of index subcategories, whereas equities growth was primarily concentrated in industry/sector, thematic, and ESG-related products," Redding said.