Top 'strategy' used is the 'best guess' method, with just 14% enlisting help of an advisor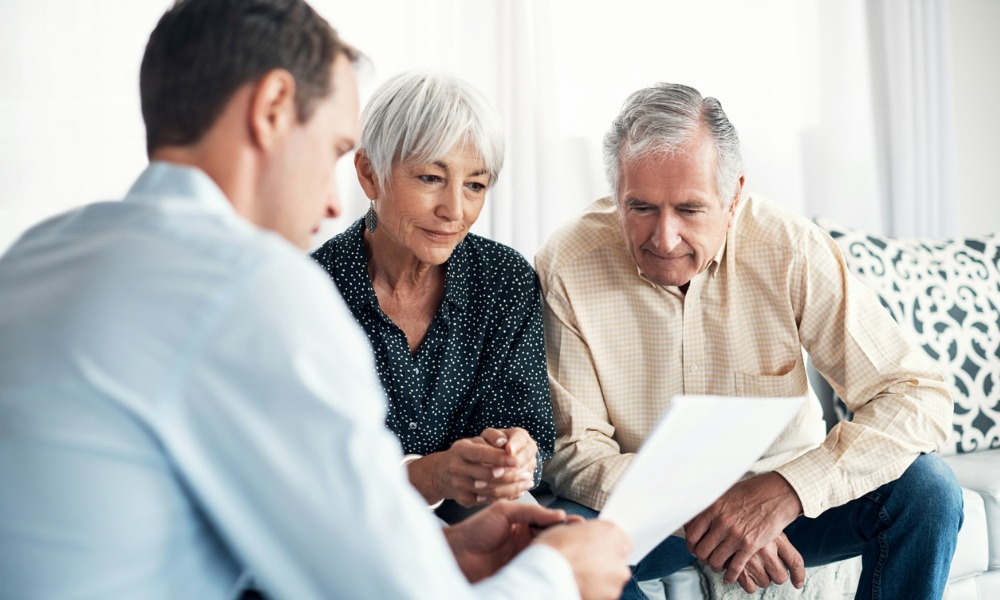 The average age Canadians plan to retire is 61 but more than half of non-retirees (57%) are now doubting whether they'll be able to realize that goal, according to a recent CIBC research.
Less than half (41%) of Canadians who have not yet retired say they are confident they are saving enough to meet their retirement goals. Almost two thirds (66%) of Canadians who have not yet retired say they worry about running out of resources in retirement. Despite these concerns, most Canadians who aren't retired (85%) don't have a comprehensive financial plan in place for retirement.
The top three strategies used by Canadians to estimate how much money they'll need for a comfortable retirement include using their "best guess" (33%), hoping they'll have enough (28%), and figuring it out on their own (21%), with just 14% enlisting the assistance of an advisor.
Even as they consider retirement, more Canadians (57%) are prioritizing meeting their immediate needs over making plans for the future. One-fourth of those with investments (23%) are changing how they invest, and three-quarters of those who aren't yet retired (37%) say that the current economic climate has caused them to postpone their retirement plans.
"With the deadline to contribute to a Registered Retirement Savings Plan (RRSP) quickly approaching, it's no surprise to see Canadians have retirement on their minds. Canadians are clear on when they want to retire, but most aren't clear about how it will happen and don't have a formalized plan in place," said Carissa Lucreziano, Vice-President, Financial and Investment Advice, CIBC.
"Setting the foundation with a plan can take the worry out of it and make you feel excited for that next chapter, knowing you're on track to achieve your dream retirement," added Lucreziano.
The top retirement goals of Canadians include enjoying their downtime/slow down (43%), traveling more frequently (35%), spending more time with loved ones (29%), making positive lifestyle changes (e.g., exercise more often, focus on health) (24%), and starting a new hobby/pursue a passion (17%).
In 2022, slightly more than four in 10 (42%) Canadians who had both an RRSP and a Tax-Free Savings Account (TFSA) said they contributed more to their TFSA than their RRSP, indicating that people are prioritizing their TFSAs.
The Tax-Free First Home Savings Account (FHSA) will soon be accessible, and younger Canadians (aged 18 to 34) are excited about it. Almost half (48%) said they would think about transferring part of their RRSP or TFSA contributions to the FHSA once it is.
Furthermore, the survey revealed that 69% of Canadian investors had a TFSA account, 59% of Canadian investors had an RRSP account, while the average TFSA stated contribution in 2022 was $9,146.
"Whether you're saving for retirement, your first home or you're just trying to keep up with everyday costs, a financial advisor can help you create a customized plan so you can achieve your ambitions," added Lucreziano.