Sharp rise in contributions expected even as costs of living raise challenges for retirement savers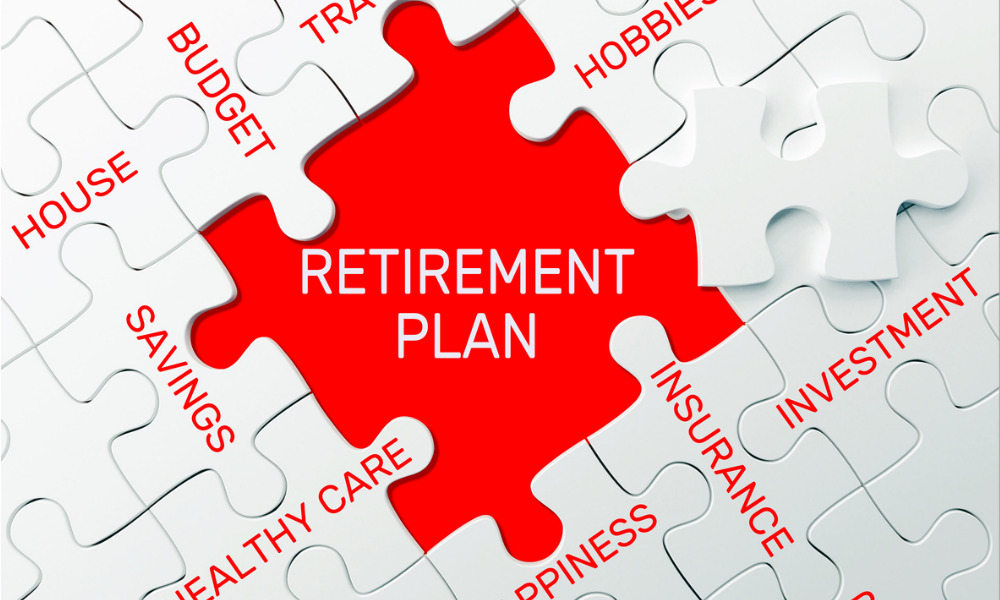 A new report from Edward Jones Canada reveals how Canadian investors anticipate approaching the RRSP season this year.
According to the study, a majority of Canadians (51%) want to make RRSP contributions this year, a significant rise from 18% last year. Twenty-three per cent of those who contributed intend to use the maximum amount.
Those aged 18 to 34 and 35 to 54, who are 22% and 23% more likely to contribute to their RRSP this year, respectively, are the main drivers of the year-over-year increase. The likelihood that respondents in these age groups will donate the maximum amount is up 17% and 15%, respectively, from last year.
Cost of living was cited by 51% of respondents as their biggest obstacle to saving for retirement, , but it hasn't affected people's capacity to contribute to their RRSPs, as the proportion of people who can't afford to do so has fallen from 29% to 16% year over year. Debts and income both came up as major obstacles to saving money (14% and 19%, respectively).
While preparing for what is anticipated to be another year of economic turmoil, Canadians' relationships with money continue to be strained. Half (50%) of those surveyed who were asked to characterize their emotional response to their financial condition said they were on edge, while another 14% said they were afraid. Thirty-three per cent (33%) of those surveyed claim to be content with their financial situation as it stands right now.
"As priorities shift towards saving, in this case for their retirement, it's important for Canadians to ensure their financial strategy is up to date. It's a necessary step to getting on track, staying on track, or fast tracking towards those re-focused financial goals," said Julie Petrera, Senior Strategies, Client Needs at Edward Jones.
An RRSP by itself is insufficient for Canadians, according to the poll. Only 19% of respondents think their savings and investing demands can be met by an RRSP alone, and only 12% choose alternative investment options over all. Incorporating an RRSP with other investing alternatives is supported by almost half (43%) of respondents.
Other investing possibilities include non-registered investment accounts (10%), real estate (11%), and other registered accounts like a TFSA (51%). Despite market factors like rising interest rates and inflation—which are largely constant from generation to generation—those between the ages of 18 and 34 are 11% more likely to utilize or pursue real estate investments.
"The data highlights the important fact that there is no such thing as a one-size-fits-all approach to investing. Canadians are all different and their needs are constantly changing," said Petrera.