Investment juggernaut bled more investor money from its active mutual funds than any other provider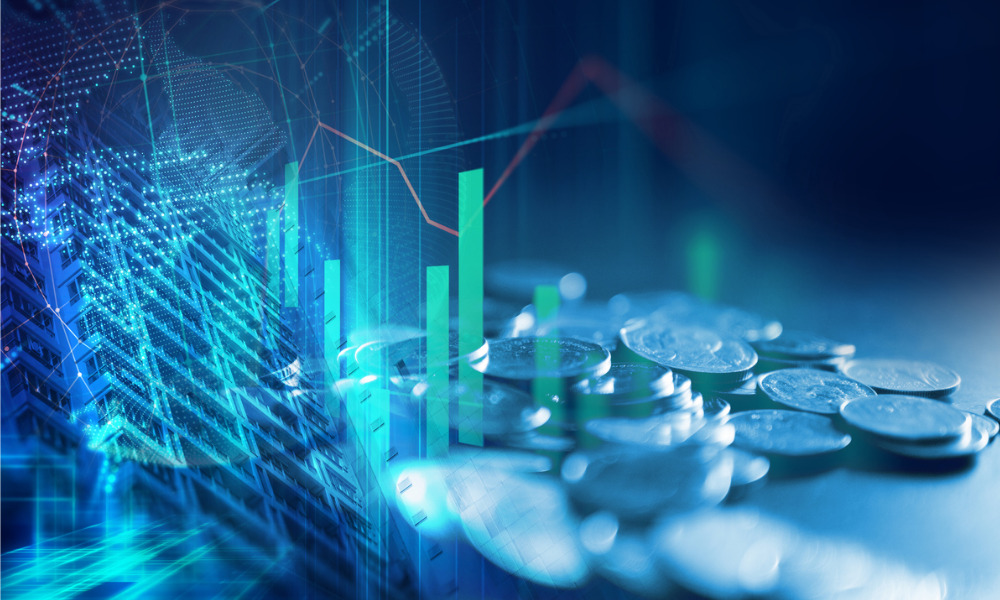 New data shows that while Vanguard's passive products saw inflows, its active mutual funds experienced their worst first half ever.
Citing data from Morningstar Direct, the Financial Times reports that during the first half of 2022, investors withdrew US$54.3 billion from the company's 71 active mutual funds – the largest of any fund complex and the worst it has ever recorded in its database, which dates back to 1993.
At the end of June, Vanguard active mutual funds held US$1.2 trillion in assets, a significant rise over the US $77 billion such vehicles had in 1993.
The database reveals that five mutual funds accounted for around half of the manager's outflows in the first half, notably the US$73.4 billion Intermediate-Term Tax-Exempt Fund and the US$46 billion International Bond Index Fund, which together lost US$24.1 billion.
According to Morningstar Direct, the first half saw net inflows of US$3.1 billion for Vanguard's passive mutual funds, which had US$3.2 trillion in assets as of June 30. Net inflows of US$103.2 billion also went to its US$1.8 trillion ETF line.
The firm received US$77.1bn in net inflows during the first half of the year across all of its US products, which include ETFs, mutual funds, collective investment trusts, and stable value funds, according to figures provided by the company.
"Vanguard has some of the biggest active funds out there, so you would expect that just on a plain dollar basis, they would have some of the biggest outflows," Daniel Wiener, chair of Adviser Investments and editor of the Independent Adviser for Vanguard Investors, told the Times.
In terms of active mutual fund assets, Morningstar reports that only American Funds and Fidelity are ahead of the competition.
Alec Lucas, a strategist on Morningstar's manager research team, suggested the limited opportunity for fresh flows to come in may also have contributed to the net outflows from Vanguard's active funds. For instance, new investors haven't had much access to Vanguard's US$64 billion Primecap Funds.
According to Morningstar data, the industry as a whole saw US$454.2 billion in redemptions from active mutual funds in the first half. A recent Ignites analysis revealed that only five of the top 50 actively managed mutual fund providers saw net inflows in the first half.
Vanguard, Fidelity, Pimco, Franklin Templeton, and T Rowe Price, the top five asset managers in terms of withdrawals, collectively reported US$164.6 billion in net redemptions over the course of the six-month period, according to Morningstar.
Get more news about mutual funds here.