Global firm offers new options for Canadian investors and advisors to gain tax-efficient international exposure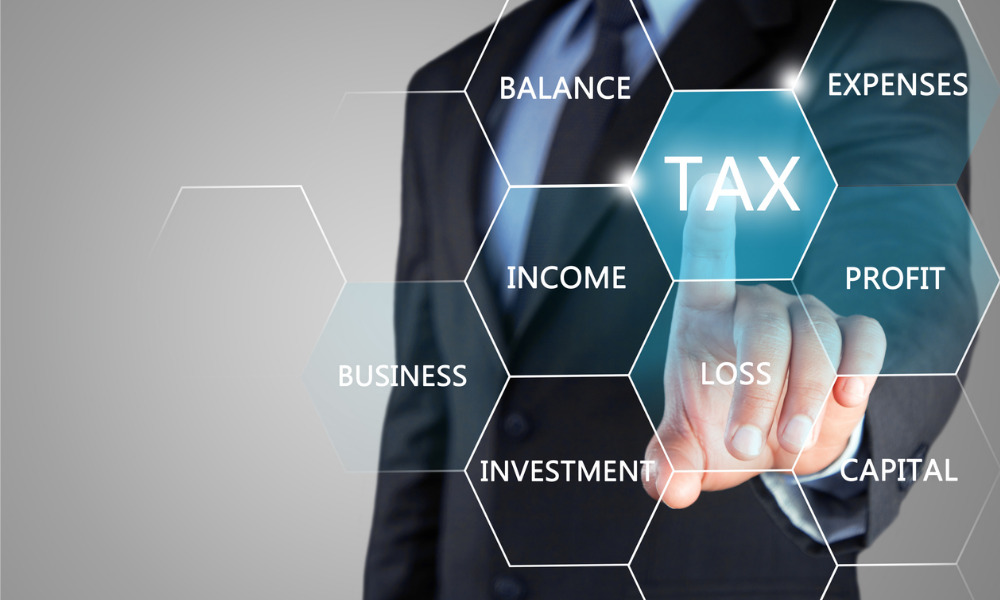 Russell Investments Canada has introduced the company's first two tax-managed investment products for the Canadian market.
The Tax-Managed Global Equity Pool and Tax-Managed US Equity Pool are intended to give investors access to a carefully chosen portfolio of either globally or U.S.-listed shares over the long term while managing their capital gains taxes.
"We are excited to bring more than three decades of tax-managed investing expertise in the U.S. to the Canadian market with the goal of helping more investors maximize after-tax returns and ultimately benefit their after-tax wealth," said Brad Jung, president, Russell Investments Canada, and head of North America Advisor & Intermediary Solutions.
Russell Investments first indicated its plans to introduce tax-managed strategies into selected funds in October last year.
The goal of tax management is to lower the annual distributions that a fund pays out. Tax-loss harvesting, lowering offsetting trades, decreasing portfolio turnover, and looking for tax-efficient stocks are all contemporary examples of tax-managed investing practices.
Along with these techniques, Russell Investments' tax-managed strategy centralizes all trading through its implementation services, preventing the overlap that multi-manager funds experience.
Investors might profit from a potential reduction in administrative and trading costs.
The Tax-Managed Global Equity Pool offers diverse exposure to international equities through Russell Investments, as well as sub-advisory relationships with Sanders Capital, Pzena Investment Management, and Intermede Investment Partners Limited/Intermede Global Partners.
The Tax-Managed US Equity Pool offers access to the complementary investing approaches of Russell Investments and other U.S.-based sub-advisors including William Blair Investment Management, Jacobs Levy Equity Management, J.P. Morgan Asset Management, and Brandywine Global Investment Management.
Danny Kabeya, divisional director at Eastern Canada, said: "As inflation and fees impact portfolios, managing the tax liabilities from distributions can be a valuable strategy to maximize after-tax wealth. Our investment professionals are working hard to help financial advisors provide investment solutions designed to help their clients reach their desired outcomes."