Harmonization applies to investment and seg funds, and will provide investors with increased cost visibility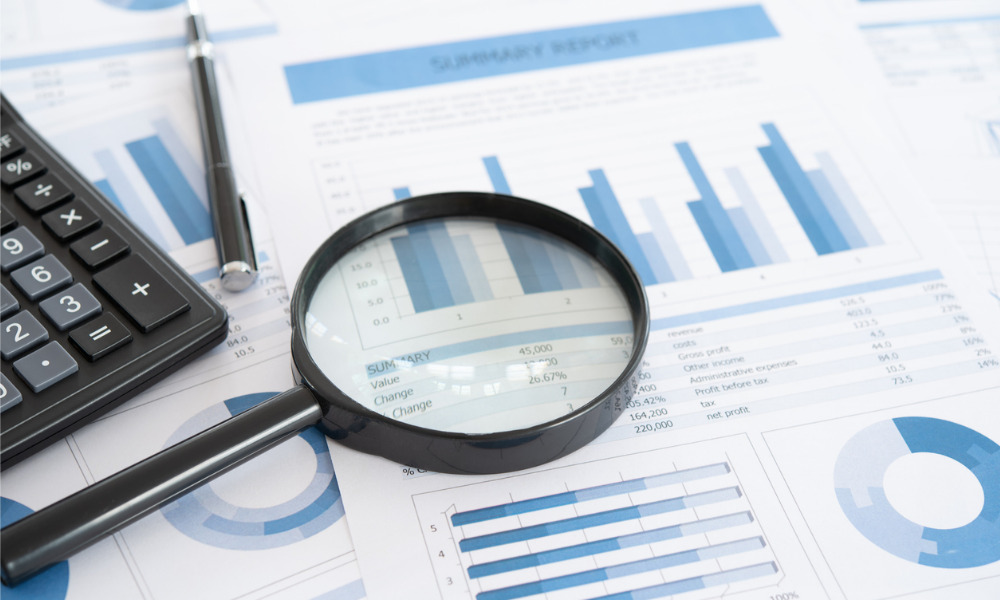 More than half a decade after the implementation of the CRM2 fund disclosure regime, Canada's financial regulators are looking to take the next steps in giving investors a harmonized picture of the costs of fund ownership.
The Canadian Securities Administrators (CSA) and the Canadian Council of Insurance Regulators (CCIR) have published proposals to enhance total cost reporting for investment funds and segregated funds, which aim to give investors in the products enhanced visibility into the total fees and costs they pay.
"The proposals are part of the Canadian securities and insurance regulators' harmonized response to concerns we have identified relating to current cost disclosure and product performance reporting requirements for investment funds and segregated funds," Louis Morisset, CSA Chair and President and CEO of the Autorité des marchés financiers, said in a statement.
"Consumers will better understand the cost of advice and asset management and be able to assess and compare the performance of segregated funds and investment funds," said Robert Bradley, Chair of CCIR.
Under the proposals jointly developed by the CSA, CCIR, Canadian Insurance Services Regulatory Organizations (CISRO), Investment Industry Regulatory Organization of Canada (IIROC) and the Mutual Fund Dealers Association of Canada (MFDA), clients would receive periodic reports showing the ongoing costs of owning seg funds and investment funds.
For securities investors, account statements would be expanded to reflect the fund expense ratio for each investment fund the client owns, expressed as a percentage. Annual cost and compensation reports for those investors would also be enhanced to include the total dollar cost of owning investment funds during the past year.
Segregated funds holders, meanwhile, would see comprehensive reporting of such information in a new annual report.
The proposals reflect advance consultations with investor advocates and market participants, as well as research on behavioural insights and tests of sample documents conducted with investors.
"As financial products intertwine and regulatory responsibilities overlap, by working closely and collaboratively, financial services regulators ensure the fair treatment of customers is maintained across sectors," Bradley said.
"We strongly encourage registrants and insurers to consider reviewing their systems and conduct advanced planning as soon as possible in order to have all of the necessary resources for implementation in place on time, following the final publication and subject to the required ministerial approvals," Morriset said.
The proposals are open to a 90-day consultation ending on July 27, 2022.