Independent investment firm's focus on client outcomes vindicated with over 25% growth in 12 months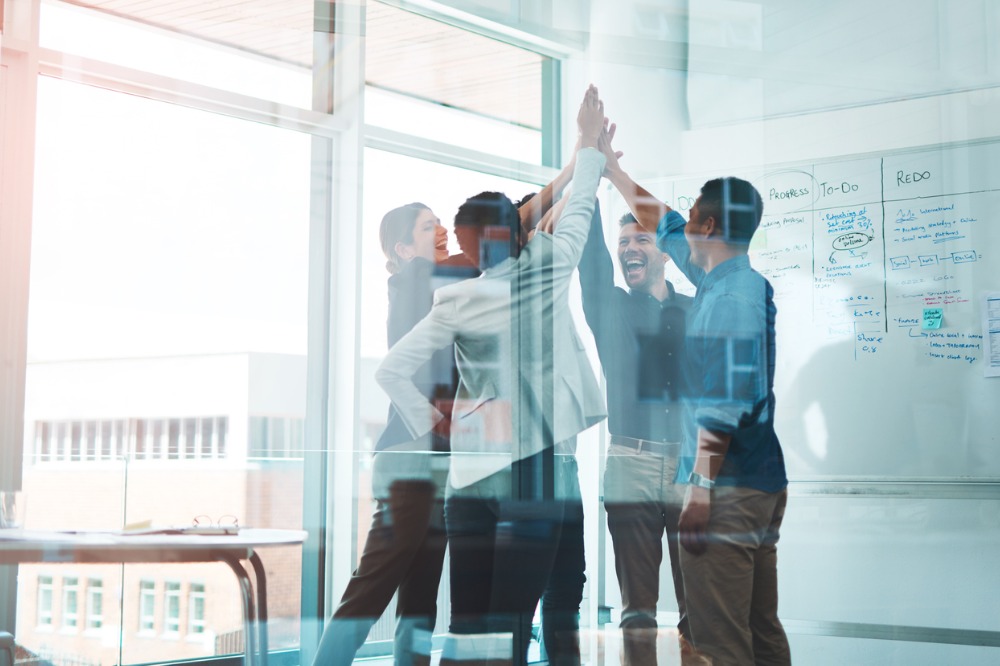 Purpose Investments, the investment arm of Purpose Financial, has hit a momentous milestone in its eight-year history.
Purpose has officially broken past the $10-billion AUM barrier, a record that came as its AUM surged by more than 25% in the 12 months that ended on December 15.
"When we founded Purpose, we set out to measure our success by the happiness of our clients, not by how many assets we managed," Purpose Financial founder and CEO Som Seif said in a statement. "Our team and products at Purpose Investments have helped and will continue to help real people reach their financial goals by upholding our principles of proactive risk management, meaningful outcomes, sustainability and transparency."
Since its 2012 launch, Purpose Investments has been motivated by its core principles, which include a dedication to risk management, outcome-oriented investment strategies, accessibility, transparency, and sustainability. The principles reflect the firm's commitment to thinking differently and making a lasting impact not just for investors, but on the asset management industry itself.
"We create success for investors by caring about the same things they do … we're showing how a modern investment firm can discover different ways to think," Seif said. "And every time we set out to create a new product or improve our existing investment processes, we hold our ideas up against our principles to ensure that what we're setting out to achieve is in the best interest of our clients."
Purpose's client-first focus has driven it to achieve meaningful innovations and launch pioneering investment products. In the Canadian market, Purpose has laid claim to being the first provider of true liquid alternatives, corporate class ETFs, high-interest savings account ETFs, as well as structured equity strategies to provide access to structured notes outcomes. The asset management firm was also among the first in the world to embed ESG into the core of all its investment processes.
"We truly believe the best is yet to come, as we make preparations to embark on several significant endeavors in the coming year," Seif said. Aside from innovating in retirement solutions and private assets, Seif said the firm will further enhance its capabilities for managing risk.
To commemorate its accomplishment, Purpose has announced a $100,000 donation to Second Harvest, Canada's largest food rescue charity. The Purpose team has also committed to devote at least 1,000 hours volunteering to different charities and organizations in our communities.
"We have always believed as a firm and as a team in giving back to our communities," Seif said. "But we also recognize that it's about more than just a financial contribution. It's about rolling up our own sleeves and pitching in, too. We believe that by putting our time and efforts in our communities, we are investing in compassion and kindness with our neighbours, many of which unfortunately need more help in this difficult time."
"Second Harvest is excited to partner with Purpose Investments over the next four years to help reduce avoidable food waste while feeding people in need," said Lori Nikkel, CEO of Second Harvest. "Now more than ever, partnerships like this are critical to help ensure our work is sustainable. We are incredibly grateful to Purpose Investments for their commitment to supporting our communities during this time of great need."