Newest offering offers potential for capital appreciation with added security of contingent downside protection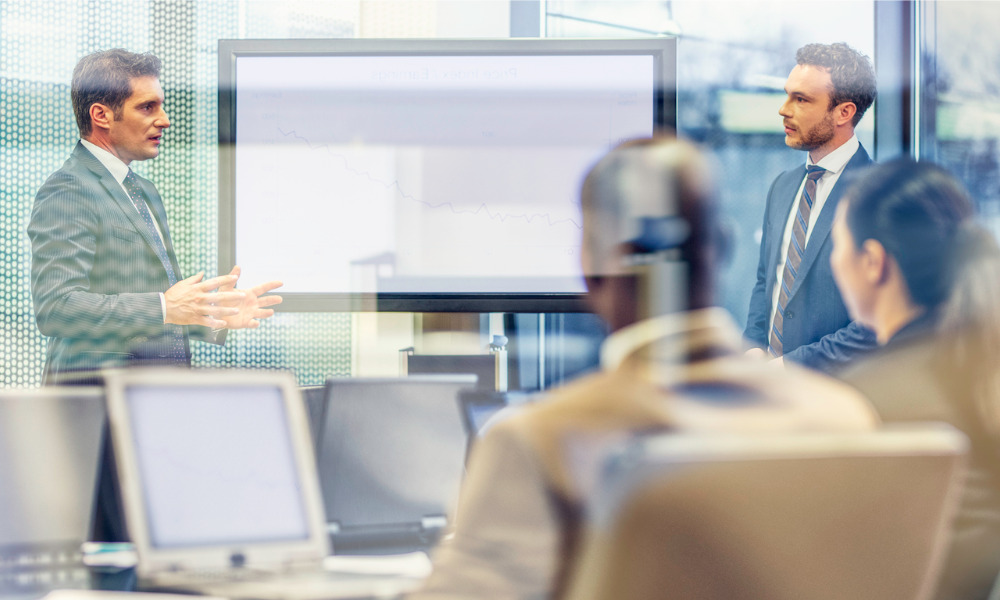 Purpose Investments is taking another innovative step into the structured-product space with the launch of the Purpose Structured Equity Growth Fund.
By replicating the outcome of multiple structured products into one mutual-fund product, the fund offers investors the opportunity for capital appreciation coupled with the security of contingent downside mitigation.
"After our successful launch of Purpose Structured Equity Yield Portfolio, we heard from investors that they'd like a similar solution geared towards growth rather than income," Purpose Investments CEO and founder Som Seif said in a statement. "We did the research and built this exciting new solution."
A one-ticket solution, it uses an active derivatives-based strategy that puts together growth and protection. The fund is available in two versions – series F (with a management fee of 0.65%) and series A (1.65%) – with a tax-efficient corporate-class structure that ensures returns are further maximized.
Purpose creates a diversified portfolio with a lower correlation to broad equity markets through a multi-factor portfolio selection strategy, which includes:
Analysis of macro factors such as earnings, dividend yields, interest rates, economic/business cycles, and geopolitical risks;
Picking global and North American equity indices with strong fundamentals that can create value and reduce portfolio risk; and
Investing in derivatives that provide exposure to selected indices, annual growth potential of 8% (for the F Series), and contingent protection against losses.
"We've spent a lot of time and effort building outcome-oriented solutions for investors, which are especially powerful in today's environment of uncertainty," Seif said.
The strategies certainly seem to be resonating with Canadians. Purpose Structured Equity Yield Portfolio and Purpose Structured Equity Yield Portfolio II, the elder siblings in the firm's structured-product family, recently broke past the $1-billion AUM mark.
"Simplifying a complex strategy for our clients is very important," said Chief Investment Officer Greg Taylor. "We did it last year with Purpose Structured Equity Yield Portfolio and now we're bringing the same ease and convenience to a different type of structured product solution with Purpose Structured Equity Growth Fund."