Fund's new investment objectives, strategy, and sub-advisor opens up access to unique global stewardship approach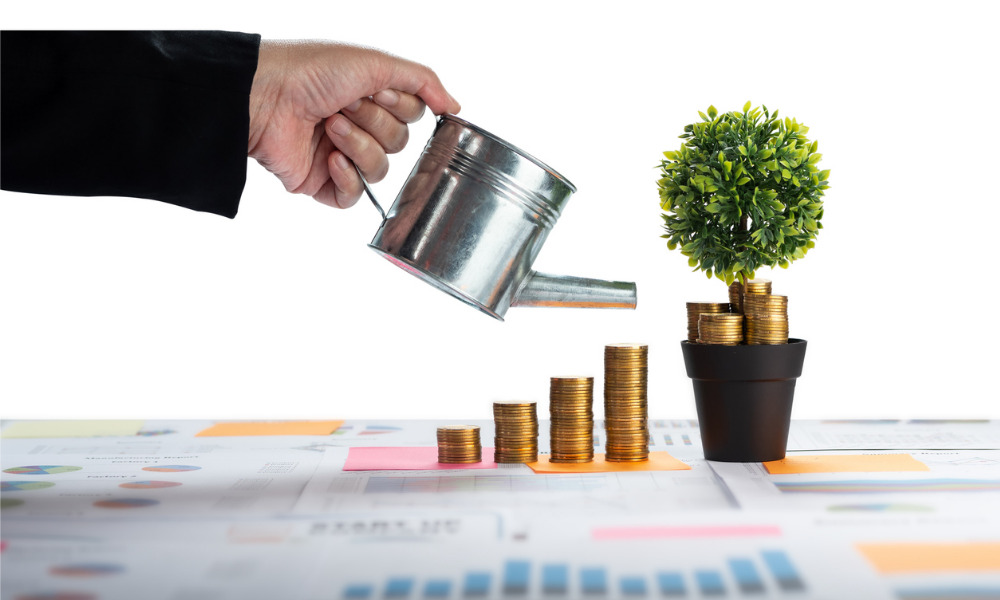 NEI Investments has radically transformed one of its global equity strategies to give investors a new vehicle to participate in building a better world.
After a unitholders' vote held on October 19, the firm has announced that the NEI Global Equity Fund has been given a new name, the NEI Global Growth Fund, to reflect certain fundamental changes to its investment objectives and strategy.
Apart from enhancing its ESG characteristics, the changes to the fund are intended to reduce its exposure to ESG risks and increase its participation in investments that can make a positive difference to the world.
"The new strategy behind NEI Global Growth Fund represents the latest step in our ongoing commitment to provide Canadians with compelling, responsible investments in a more sustainability-focused world," said Frederick M. Pinto, senior vice president and head of Asset Management for NEI Investments. "Our new mandate represents a unique opportunity in the Canadian marketplace for investors to benefit from a global growth strategy focused on stewardship."
The fund's new mandate gives Canadian investors access to a distinct Global Stewardship strategy from Baillie Gifford Overseas Limited, a world-renowned independent investment manager specializing in responsible investing. Specifically, the strategy seeks out stewardship opportunities, whereby the fund can "engage and help develop investee companies to benefit from the long-term potential gains and competitive business advantages offered by a world increasingly focused on ESG issues."
The strategy applies both inclusionary screens, which seek companies that add long-term value to society and balance the needs of all stakeholders; and exclusionary screens, which filter out companies that derive a material portion of their revenue from certain industries such as weapons or tobacco.
"In Baillie Gifford, we have an experienced sub-advisor with a great track record and an approach to responsible investing that aligns with our own," said John Bai, senior vice president and chief investment officer at NEI Investments and Aviso Wealth. "The Fund and its new mandate help reinforce key pillars of NEI's strategic focus, with our shared dedication to active ownership and engagement, contributing to a low-carbon future, and transparency in reporting on our ESG commitments."
NEI has also announced plans to lower pre-tax MERs for Series A, F, P, and PF units of the fund. Through a combination of lower management and administration fees, those series are expected to see fee reductions ranging from 20 to 45 basis points.