A goals-based investing program and new mutual fund family mark a step forward for the company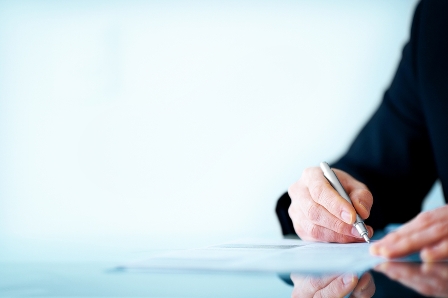 London Life, in partnership with Mackenzie Investments, has launched a goals-based managed asset program for Freedom 55 Financial advisors and their clients.
Launched in select markets, the London Life Constellation Managed Portfolios will have a staggered launch across Canada in 2019. The new program promises to provide advisors with a new and customer-focused digital tool to:
Help clients through the risk-assessment process and set up goal portfolios with the appropriate asset mix and funds
Spend more time with customers and less time on administrating their accounts
See a consolidated view of customers' household assets within the program
Have real-time online reporting access for clients to stay on track with their financial goals
"We are excited to launch this unique and innovative program that will provide a personalized approach to investing," said Sam Sivarajan, senior vice president for Wealth Solutions with Great-West Life, London Life and Canada Life.
London Life and Mackenzie have also launched a new mutual fund family: the London Life Pathways Funds, offered exclusively through Quadrus Investment Services. Focused on pure asset class mandates, the new funds can help advisors effectively build client portfolios and stay aligned with their asset-allocation strategies according to their clients' investment needs.
The funds will be managed by world-class institutional investment managers, three of which are exclusive to the London Life Pathways Funds. They will also form the building blocks for all the London Life Constellation Managed Portfolios.
The London Life Pathways Funds, available through Quadrus, are as follows: