New BlackRock-backed investment products offer diversified asset-allocation solutions for parents to use in RESP accounts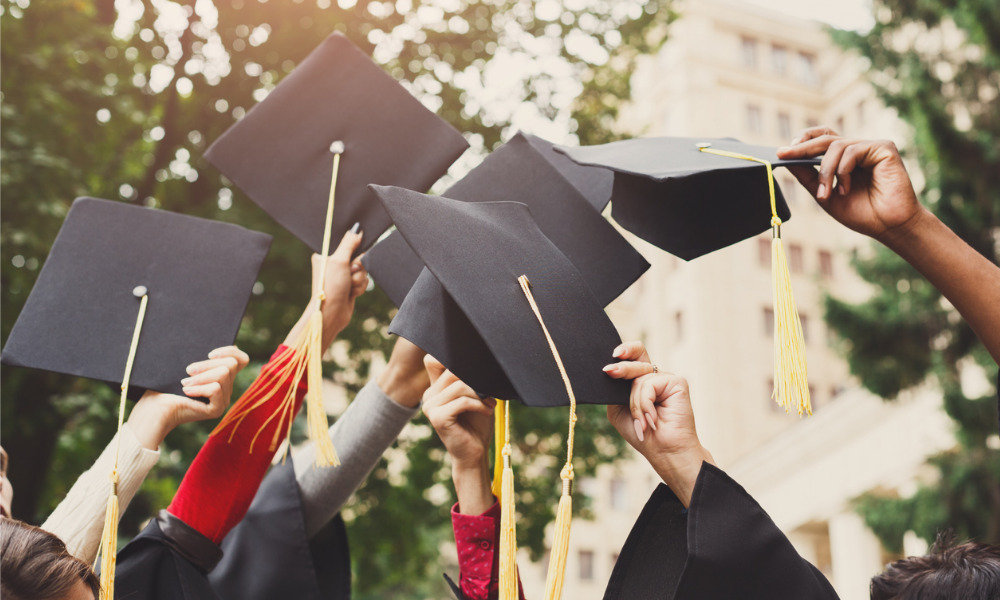 IG Wealth Management has introduced new asset-allocation investment options to help parents prepare for their child's post-secondary education.
The newly launched IG Target Education Portfolios will invest in a mix of assets that automatically changes based on when a child is anticipated to start college.
As the target education date approaches, the emphasis will ramp down from maximizing growth in the early years to keep up with the rising cost of education, to a focus on income and capital preservation.
"As the costs of post-secondary studies continue to rise, it's becoming more and more important to start investing early to ensure you're in a position to help your child go to college or university," said Damon Murchison, president and CEO, IG Wealth Management.
The portfolios will be managed with active diversified exposure to different geographies, asset classes and company size, in order to take advantage of opportunities and manage risk in a variety of market circumstances.
Upon reaching their target date, the portfolios will be transitioned into the IG Graduation Portfolio, which will contain more safe assets to generate income and preserve capital. Investors will then be able to redeem funds for post-secondary education costs from this portfolio, which Mackenzie Investments sub-advises.
The Portfolios are intended to operate in Registered Education Savings Plan (RESP) accounts, which provide advantages of the Canadian Education Savings Grant, tax-free growth, and tax-efficient education funding not accessible through conventional savings accounts. BlackRock Asset Management Canada Limited – a subsidiary of the world's largest asset manager and a leader in education plans – is the sub-adviser for the IG Target Education Portfolio 2030, 2035, and 2040.
"Ensuring that a child has the necessary resources to access higher education is more important than ever, and the IG Target Education Portfolios offer a smart and simplified way to ease the financial burden while empowering a child with the learning opportunities that will benefit them in their careers, and throughout their lives," Murchison said.