Calgary investment company is successfully finding the middle, lucrative ground for its funds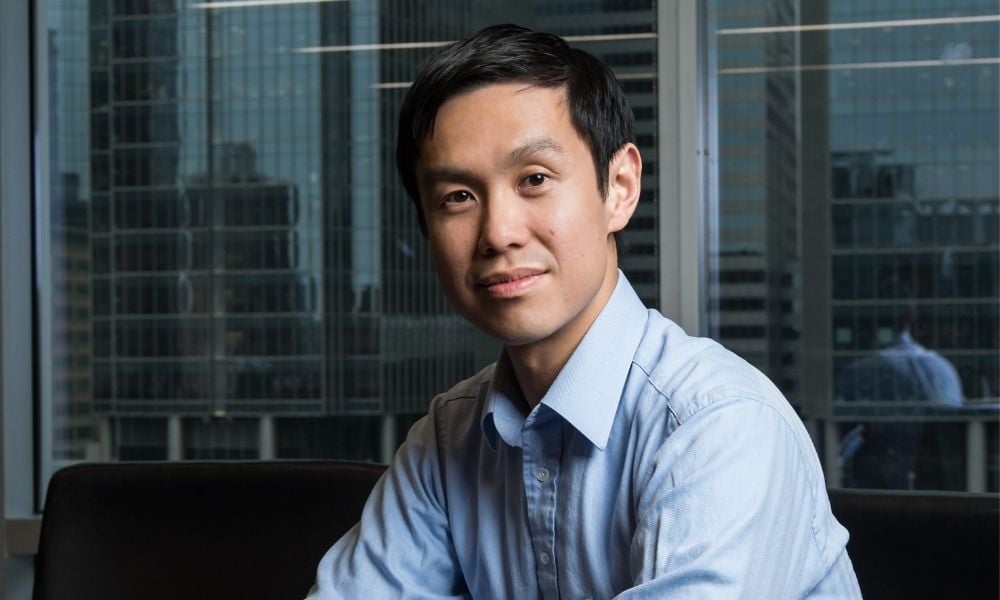 How can you be boring – and make money?
Mawer Investment Management Ltd. of Calgary is successfully doing it by finding a middle ground for its funds.
It just launched the Mawer U.S. Mid Cap Equity Fund to provide investors with select opportunities in medium capitalization companies in the U.S. that have a market cap of $600 million to $60 billion.
Jeff Mo, the Mawer portfolio manager actively managing it, told Wealth Professional the fund is performing 1% behind index and 2% above launch point. Although Mawer has been investing in the U.S. market for more than 30 years, this is the first time it introduced a specific product for clients to invest in a focused part of the U.S. market.
"It really is a good complement for investors who want U.S. exposure, but perhaps don't want to buy the top household names. So, we think that by applying our investment philosophy, the Mawer US Mid Cap Equity Fund can do very well for clients over a long period of time," said Mo. It aims to provide investors with above-average, risk-adjusted returns over the long-term using Mawer's "Be Boring. Make Money" investment approach.
Mo, a CFA, is also lead manager of the Mawer New Canada Fund, which launched in 1988 and has been closed to new investors since 2005. He said they both reflect Mawer's philosophy and offer similarities he's learned from.
Mo said Mawer typically builds a portfolio of wealth-creating companies that are run by excellent management teams and trading at a discount to intrinsic values, then holds them for five to seven years.
"When we look at what we've built in the fund, we're quite excited about it," he said, noting the pandemic also allowed him to meet more of the companies' management teams online. Mawer wanted companies that make a return on their invested capital that is higher than the cost of capital, which they can only do by having a competitive advantage. "They all focus on some combination of buying good business with good managers at good prices."
While Mo said there are 35,000 listed companies worldwide and about 4,000 in the U.S. mid-cap universe, Mawer avoids the largest companies on the S&P500 because, by concentrating on them, he said, "you miss this whole swath of America. The U.S. is still the largest economy in the world. It's the most entrepreneurial country in the world, and there are constantly new companies coming to market and these other companies can be good investments."
He said that while the Canadian fund that he also manages may not include the most recognized companies in Canada, it also contains small and mid cap companies. So, there are some research synergies to learn from between the companies in the two funds since they may have cross-border operations or comparable companies.
While Mawer may launch other funds, Mo's plate is full assessing the current companies and exploring other opportunities, even though they usually hold the companies for several years with only 15-20% name turnover.
"So, we truly are quite long-term investors," said Mo. "We think there's only a small subset of companies that are wealth trading companies and, once we find them, we tend to stay and back them over the long-term."
As for Mawer's investment philosophy of "Be Boring. Make Money", which underpins all its funds, he added, "we think generally boring companies are the ones with solid competitive advantages and steady growth. We think, ultimately, it creates for a stable and steady way for clients to make money."