Firm leverages decades-long history of success as it seeks to provide long-term, above-average risk-adjusted returns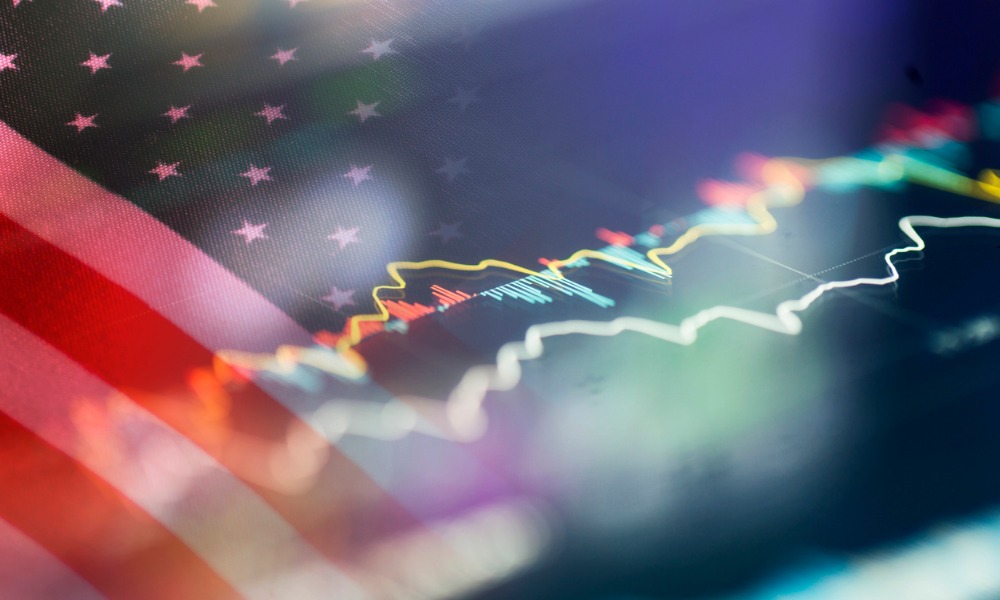 Mawer Invesment Management has launched a new fund offering investors exposure to U.S. mid-cap companies.
Through the new Mawer U.S. Mid Cap Equity Fund, investors can get access to select opportunities from among medium-capitalization companies in the U.S., which generally have market caps below $60 billion. It aims to provide investors with above-average, risk-adjusted returns over the long-term through Mawer's systematic, disciplined, bottom-up investment approach.
"The launch of this Fund is a natural extension for us," said Jeff Mo, CFA, who manages the fund. "We have decades of success investing in U.S. mid cap equities and in smaller and mid-sized companies globally."
Mo has been with the firm since 2008, when he came in as an analyst on the Mawer New Canada Fund led by Martin Ferguson. By 2012, Mo had become co-manager of the fund; in 2015, he became its lead manager.
Launched in 1988, the Mawer New Canada Fund has received various industry accolades, notably winning the Canadian Small/Mid Cap Equity 3, 5, and 10 years categories at the 2020 Refinitiv Lipper Fund Awards. Mo was also recognized as Morningstar's Domestic Equity Fund Manager of the Year in 2014.
Aside from its New Canada Fund, Mawer has extensive experience in running small-cap strategies for Canadian and global geographies, as well as investing in U.S. mid-cap stocks within its U.S. and global equity strategies.
"Our long history of knowledge coupled with our time-tested investment philosophy allows us to offer this new and exciting specialty equity product to our clients and investors," Mo said.