Investment firm introduces thematic and asset-allocation strategies to help investors navigate trends and challenges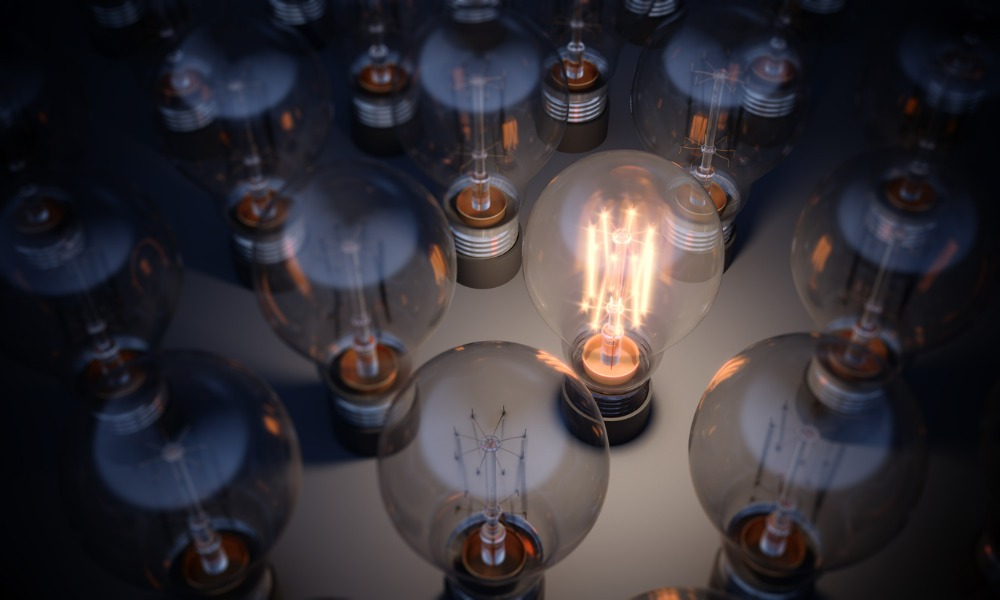 Fidelity Investments Canada has expanded its suite of investment funds with new strategies to help investors access thematic opportunities and mitigate the risks of inflation.
Through the Fidelity Disruption Funds, the firm is offering investors a new opportunity for investors to get targeted exposure to disruptive companies. They include:
Fidelity Disruptors Class – aiming to achieve long-term capital appreciation, it invests primarily in equity securities from global companies covering five themes – automation, communications, finance, medicine, and technology fields – that have the potential to be disruptive; and
Fidelity Disruptive Automation Class – seeks long-term capital appreciation primarily though investments in companies that have the potential to disrupt the field of automation, including industries such as industrial robotics, artificial intelligence, and autonomous driving.
Leveraging Fidelity's active management and research expertise, the funds are managed by an eight-person team led by Michael Kim, portfolio manager and quantitative analyst.
"In today's dynamic market environment, Canadian financial advisors and investors have increasingly expressed an interest in thematic investment solutions – and that is exactly what we have delivered," said Kelly Creelman, senior vice president of Products & Marketing.
Meanwhile, the Fidelity Inflation-Focused Fund seeks to mitigate the negative effects of inflation and take advantage of positive outcomes that can arise during an inflationary cycle.
Offered as a complement to traditional portfolios, the balanced strategy seeks to provide a real return above inflation consistent with reasonable investment risk by investing in asset classes that are collectively resilient to inflation, including global natural resources and real estate, inflation-linked and floating rate bonds, and gold.
"With inflation at the highest levels in decades, investors from all walks of life need investment solutions that are designed to mitigate the negative effects of inflation and grow their hard-earned savings and purchasing power today and over the long term," Kreelman said.
The asset allocation in the fund will be managed by Fidelity's Global Asset Allocation Team that includes Geoff Stein, David Wolf and David Tulk.