Expert says supply-chain shortfall, fuelled by electric vehicle demand, threatens to ripple outward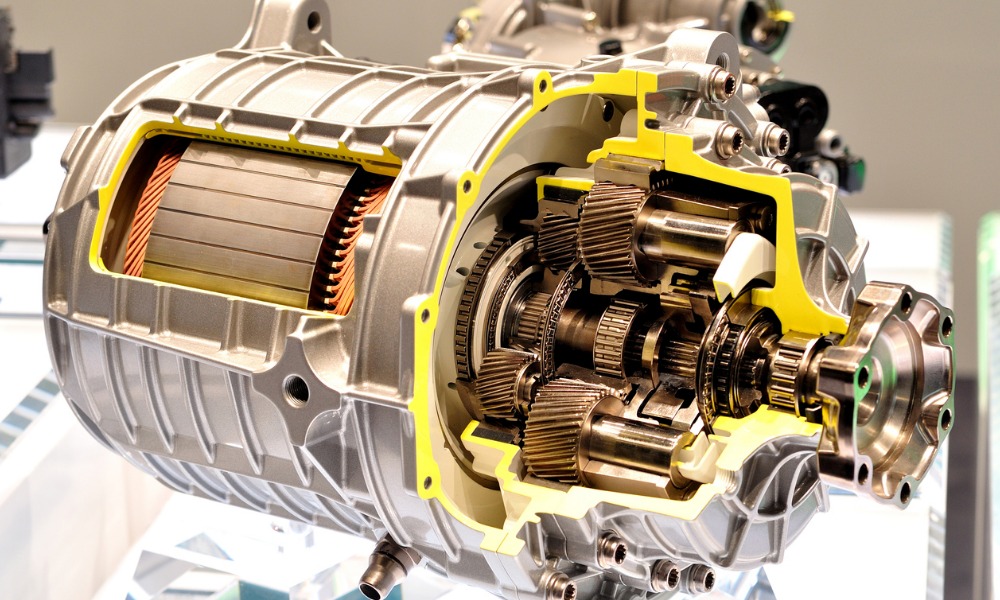 After weathering forced production shutdowns at the height of the pandemic, the global automotive industry is seeing a solid rebound in sales – but supply constraints in essential components may hamper the sector's continued recovery, according to one expert.
In a recent article, Aleck Beach, CFA, vice president and research analysts at Franklin Templeton Fixed Income, noted how a shortage in the supply of semiconductors has threatened to disrupt growth in the automotive sector.
"When semiconductor orders plummeted with factory shutdowns, steady demand from other industries redirected production capacity away from chips used in vehicles toward other end markets seeing stronger demand," he wrote. "As auto factories eventually resumed production and vehicle sales rebounded faster than expected, tight semiconductor inventories and limited spare capacity have now resulted in a shortage of semiconductors for the global auto industry."
Beach added that the absence of just one part can disrupt the vehicle assembly line and halt the entire production.
Already, the world's largest vehicle manufacturers are bracing for the impact of the semiconductor shortfall. U.S. automaker Ford predicted a 10% to 20% drop in first-quarter 2021 production due to the shortage and a profit decline of US$1 billion to US$2.5 billion if the shortage extends through the second quarter.
European manufacturers Volkswagen, Daimler, and Renault are likewise expecting a dip in production. Overall, global vehicle production is estimated to decrease by anywhere from one million to two million units in the first half of 2021, costing tens of billions of dollars in revenue.
"Should supply constraints last beyond the first half of 2021, the reduction to revenue and earnings will only grow," Beach said.
To manage the semiconductor shortfall, vehicle manufacturers are taking targeted production downtime, which he said was aimed at protecting the assembly of high margin vehicles – such as pickup trucks and sport utility vehicles – at the expense of lower-margin products.
"The recovery in vehicle sales that began in the latter half of 2020 may slow over the coming quarters as semiconductor manufacturers work to bring supply back in line with demand," Beach said.
Beach also noted that "longer-term secular trends" are pointing to increased demand for automotive semiconductors, driven partly by "the shift from internal combustion engines to electrified powertrains" as the industry tightens automobile emissions standards.
Europe, for example, has seen a recent stiffening of vehicle emissions regulations to a targeted industry average of 95g/km of carbon dioxide, around 27% less than the previous target of 130g/km; further reductions are targeted in 2025 and 2030. In the U.S. state of California, new vehicles should have zero emissions by 2035.
Data from EVvolumes.com also revealed that global sales of electric vehicles (EV) grew more than 40% to 3.2 million units in 2020 from 2.3 million units in the previous year. The figures, however, accounted for less than 4% of global vehicle sales.
"Over the intermediate to longer term, continued growth in market penetration of electric vehicles appears likely to drive attractive relative growth in semi content per vehicle for related fixed income issuers," Beach said. "However, the semiconductor industry has a history of experiencing periods of not only supply shortages but also periods of excess. The current outlook for longer-term secular growth in semiconductor content per vehicle will need to be actively monitored for any signs that supply growth gets ahead of demand."