Portfolio manager believes group of disruptors can have a similar impact to household tech names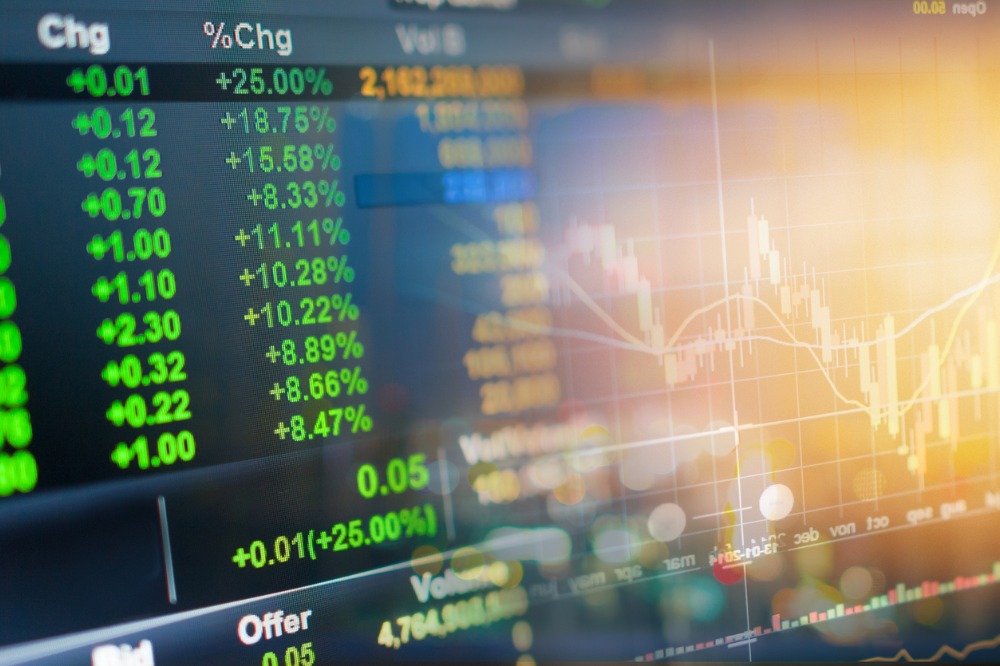 What are the FAAMGs of tomorrow? Or, if you're a little older or prefer a different variant, what are the FAANGs of tomorrow? It's the crystal ball question every investor wants to know the answer to so they can position their portfolio accordingly.
David Barr, portfolio manager at PenderFund Capital Management, has identified a group of holdings he believes could have a similar impact – the ZIPSS. These are technology companies that have some similarities to the business models of the popular tech behemoths like Amazon and Facebook, but which Pender believes have much longer runways of growth that have not yet been fully appreciated by investors.
Barr told WP: "With the digital transformation that we are witnessing, further accelerated by the global pandemic, we believe these companies are poised to create a lot of value for patient shareholders in the years ahead."
Barr added that the five firms that make up ZIPSS are disruptive leaders in their industries. Zillow Group Inc. (ZG) is changing how property is bought and sold in a world where consumers are increasingly demanding a convenient online experiences, while IAC/InterActiveCorp (IAC) is set to transform a whole host of services "from search and entertainment to finding work and home repair".
Meanwhile, PAR Technology Corporation (PAR) is benefiting from the massive tailwinds caused by the sudden need to re-platform and digitize the restaurant industry, Stitch Fix Inc. (SFIX) is an online apparel company focused on hyper-personalizing styles, and Square Inc. (SQ) is a leading fintech in the payments and banking industry.
The portfolio manager said that, collectively, these companies have vastly outpaced the returns of the FAAMGs during the pandemic.
"What excites us about these companies is that they have promising economic models to drive profitable growth as they scale. They are among the breakout leaders in their respective categories that benefit from positive feedback loops, which tend to make the strong even stronger, and they target industries with massive total addressable markets.
"The ZIPSS are already disrupting traditional incumbents and with the pandemic driving people online, demand for their service platforms has dramatically increased. The trick for investors is to be patient and to hold as long as the companies continue to execute on their vision, and valuations remain reasonable in the context of their potential future value creation."
While each of these firms have seen drawdowns through a lack of confidence and other short-term concerns, Barr warned that if you sell during the dips because you are worried about near-term price action, you may miss out on longer-term gains.
He said: "Our goal is to hold on to core positions as long as our investment theses remain intact."