Portfolio manager explains how he is trimming names more aggressively than normal during these uncertain times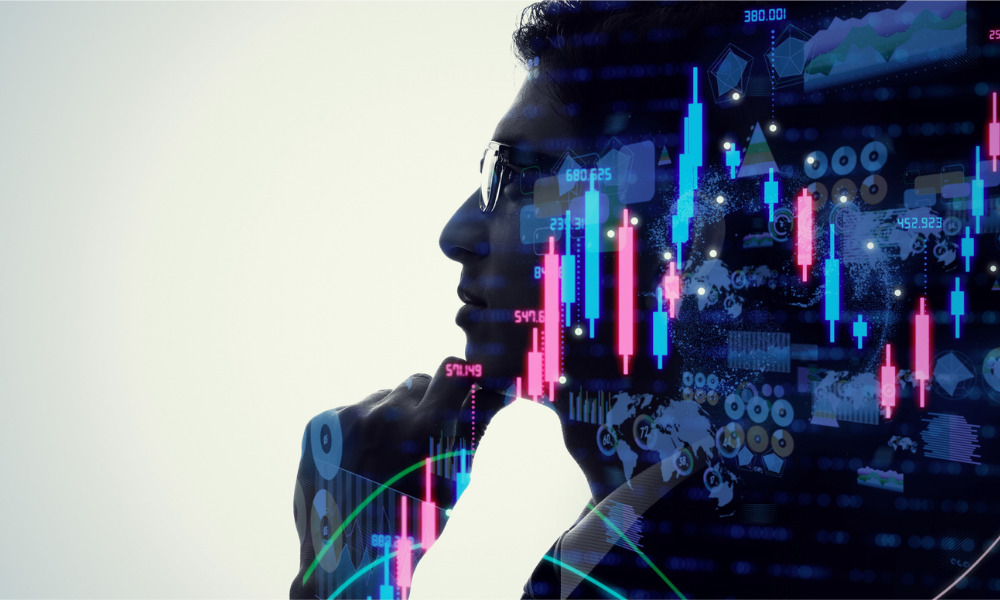 Most portfolio managers are used to playing offense and defense – but in uncertain times this requirement is intensified.
David Barr, president, CEO and portfolio manager with PenderFund Capital enjoyed a good July with the Pender Small Cap Opportunities Fund and the Pender Value Fund, which were up 7.9% and 4.3% respectively during a month when the S&P 500 was up 4.2% and the S&P/TSX Composite was up 4.5%.
He said: "We are happy to see that our funds have rebounded nicely from the troughs in March, but we are fully aware that the global economy is not out of the woods yet and there are many uncertainties still ahead of us."
Key to the funds' bounce back is being alert to the swings in the market – failure to protect against the drops or take part in the upside can dent a portfolio indefinitely. Barr said that in difficult times, money managers are confronted with both left and right tail risk.
He said: "In more normal times, the tail risk of the market moving more than 20% either up or down has a low probability. With the precarious nature of today's economy, the probability of a 20% drop or gain is much higher. You need to participate on the upside but protect capital on the downside.
"Within our portfolios we continue to manage this risk, partially with position sizing. With close the discount (CTD) names we are trimming more aggressively than normal as they approach our estimate of fair value; we are being even more stingy on the price we pay for new CTD names and we are focused on the catalysts that could potentially close the discount.
"On the other side, with compounders, while we have taken down our maximum position sizes, we are more hesitant to trim and are not selling completely if valuation is the only driver to sell."
Key contributors to both funds included Dye & Durham Limited (DND) and Leaf Group (LEAF). DND provides software solutions to automate due diligence search processes for law firms. Barr said the company IPO'd on the TSX on July 17 and had a great run, ending at $14.50 on July 31, almost doubling the IPO price of $7.50. According to Bloomberg, "the timing couldn't have been better" and, it was "the biggest technology IPO in Canada since…March 2019".
Barr explained: "We think this could be a sign of things to come. Private companies, in particular tech companies, have held off going public in recent years. They didn't need to with access to ample reserves of capital, a disdain for being public and private market valuations that 'appeared' to be higher than public market valuations. It seems as though those three factors have flipped now in favour of going public."
He added: "We worked with DND pre-IPO and we believe we are well positioned to capitalize on this emerging trend, given our experience investing in private technology companies."
With regards to Leaf Group, an American content company, there is group of activist shareholders pushing to unlock shareholder value. While that process is still ongoing, the firm's marketplace segment reported triple digit growth benefiting from the COVID ecommerce tailwinds.
He added: "We have encouraged the company to seriously consider the proposals put forward by the activist group and take action to maximize value. Alcanna (CLIQ) was another contributor for both funds while KKR and Zillow (ZG) contributed positively for the Pender Value Fund."