Reduced fees on all 10 of its mutual funds furthers longstanding commitment to lower-cost active management for investors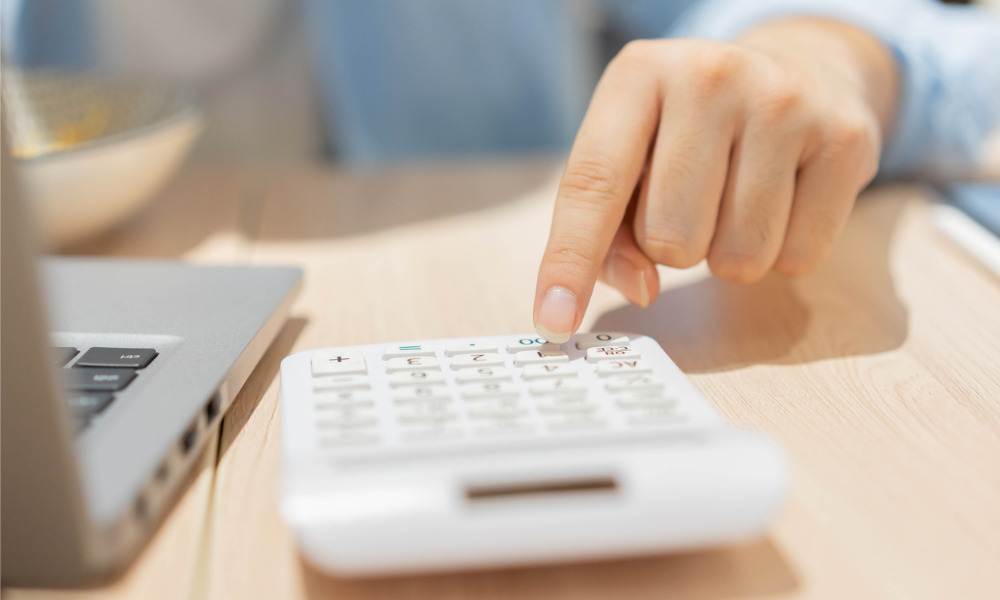 Capital Group has announced fee reductions on all ten of its mutual funds, continuing the company's long-standing commitment to low-cost active management for investors.
All funds will have a lower management fee schedule starting June 1, 2022. The firm is also applying a three-tier management fee rate system, which provides investors with lower management fee rates when their assets increase into a new tier.
As the fund grows, Capital Group will be able to pass on the fund's economies of scale to Canadian investors.
The fee reduction varies with each fund, with the most significant reduction going to series F units of Capital Group World Bond Fund (Canada), which will pay 0.45% instead of 0.65% today. As the fund grows, management fee breakpoints of 0.42% on net assets between $5 billion and $10 billion and 0.40% on net assets exceeding $10 billion will further cut the rate.
"Globally, Capital Group is one of the largest active fund managers in the world and we are committed to sharing economies of scale with investors, to help improve their financial lives through successful investing," Rick Headrick, president of Capital Group in Canada, said. "Delivering on that commitment is one reason we've succeeded in Canada and, as our business continues to grow, more investors benefit from the value our global team of investment professionals bring to our strategies."
The administration fee on hedged series of Capital Group World Bond Fund (Canada) and Capital Group Capital Income Builder (Canada) will also be cut as the funds' size is leveraged to reduce costs from third-party currency hedging.
Because the negotiated management charge for Series I, Series IH, and Series O units will not exceed the maximum management costs payable for Series F, FH, and A units of the funds, the new fee tiers will have an impact on those series with negotiated fees.