Digital tech platform empowers third-party advisors to deliver better outcomes for clients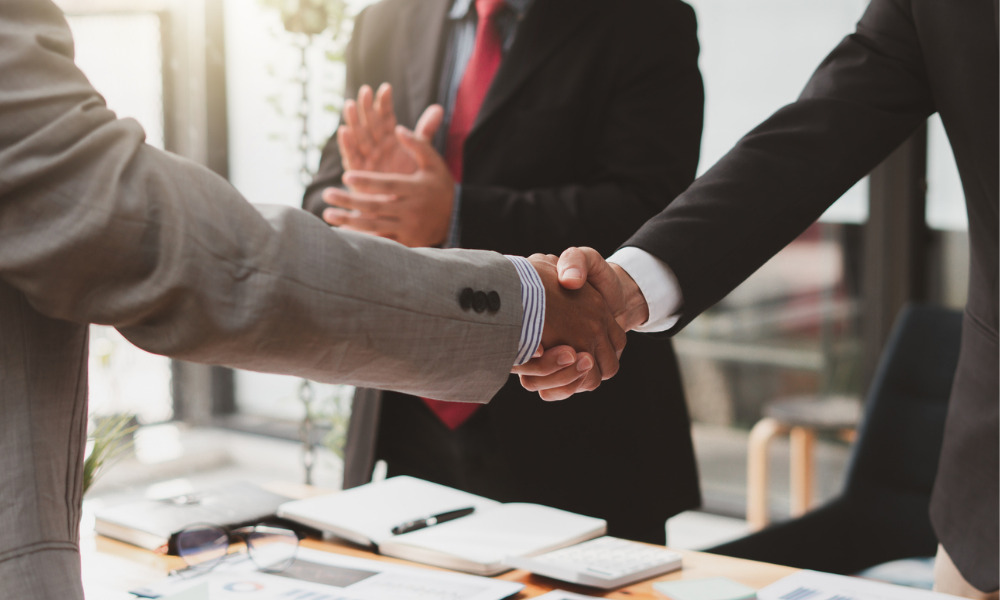 Leading financial technology provider CapIntel has expanded its network of partnerships through a deal with a renowned global supplier of technology and investment solutions for the financial services sector.
Under a partnership announced today, SEI will make use of CapIntel's user-friendly sales platform to further streamline sales and marketing procedures and improve communications around SEI's investment products.
Well-known for its unique investment methodologies, such as goals-based and low-volatility investing, SEI offers multi-manager, internationally diversified strategies with a suitable home-country bias to Canadian retail investors through carefully chosen dealer connections and their financial advisors.
"The need to break through the clutter of the Canadian wealth management market has never been greater," said Karla Webster Gill, head of SEI Asset Management Distribution in Canada. "We believe that integrating CapIntel into our technology stack can help us further streamline the delivery of our investment solution into the dealers and independent firms with whom we work."
While the past few years has seen a rush of tech enhancements across the wealth management sector, the siloed use of technology has resulted in fragmented and ineffective user experiences for wholesalers, asset managers, financial advisors, and ultimately, their clients.
CapIntel's platform will help streamline the way SEI Asset Management Distribution interacts with outside advisors, assisting with mutual fund and strategy selection based on client's short- and long-term goals. In doing so, advisors will be able to overcome difficulties and streamline their investing business.
"As the financial services industry continues to evolve, our priority is to work alongside our strategic partners to identify gaps and provide meaningful solutions that enable teams to focus on the core business," said James Rockwood, CEO of CapIntel. "For too long, siloed systems have been a detriment of the industry, and we are delighted to equip SEI with integrated technological tools to quickly and expertly take their presentation building and sales enablement capabilities to a new level."
In the weeks prior to today's announcement, CapIntel unveiled new strategic relationships to provide its platform to advisors with LP Financial, as well as wholesalers with Empire Life.
"We are dedicated to providing advisors with the tools they need to build wealth for clients," Curtis Jenkins, president of LP Financial Planning Services Ltd, said in a statement.
"Access to CapIntel will help streamline conversations and enable our team of professionals to demonstrate the investment value of Empire Life segregated funds alongside the benefits provided by our segregated fund contracts," Rob Popazzi, vice president, Retail Distribution, Empire Life said separately.
Currently, CapIntel offers its platform to over 12,000 advisors and 800 wholesalers across North America.