Mackenzie and Primerica are working together to provide a certified Shariah-compliant investing opportunity for Canada's diverse investor community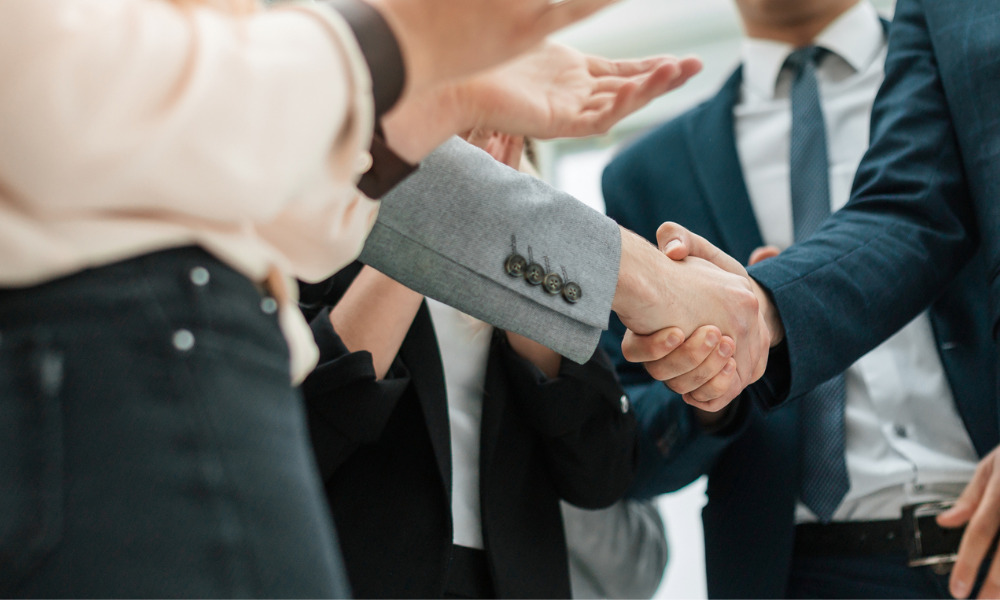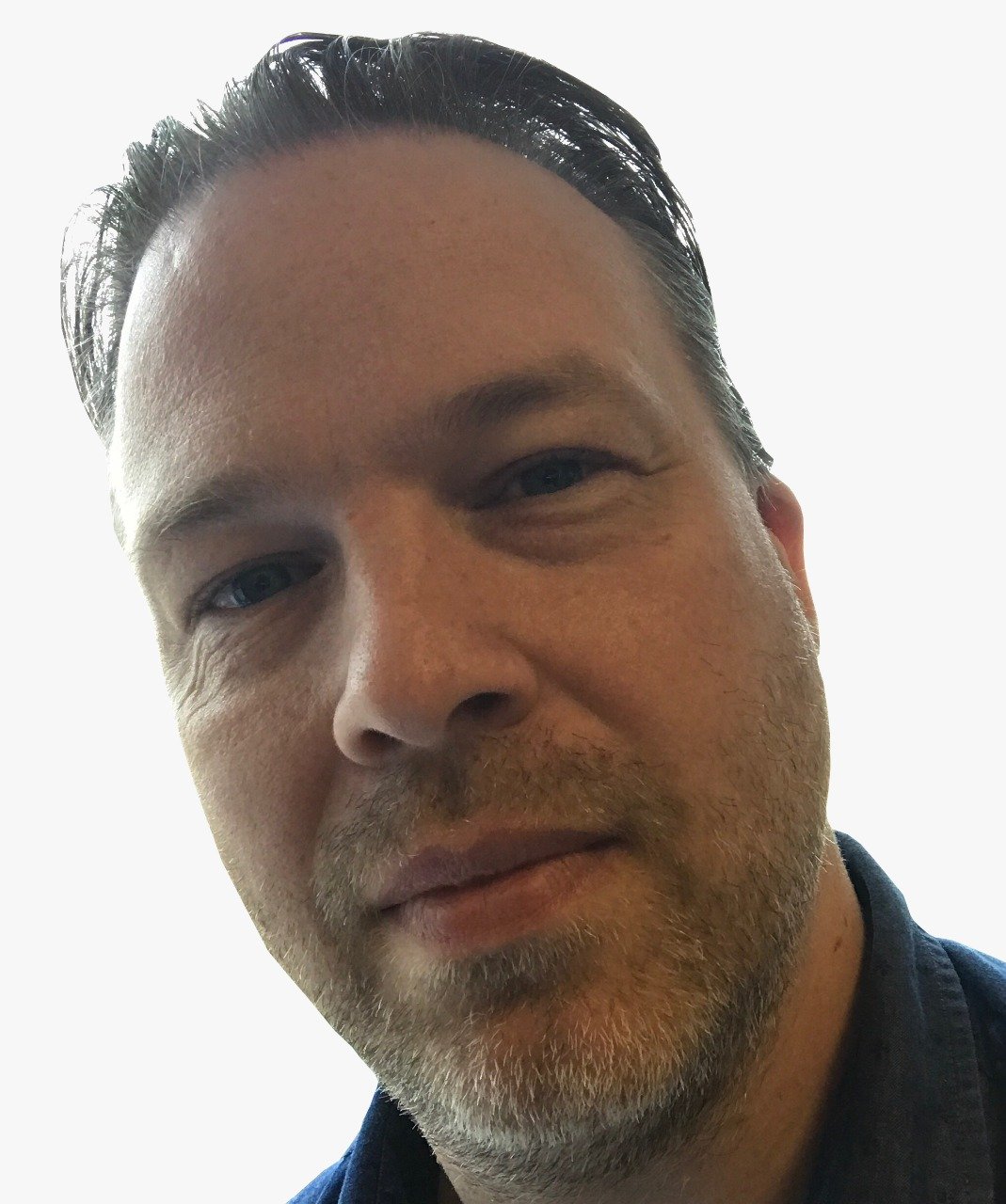 Canada's increasingly diverse general population means that the investor community is too and that requires diversity of attractive investment opportunities.
With that in mind, Mackenzie Investments and Primerica Canada have teamed up to launch an actively managed mutual fund that is Shariah compliant and certified as such by global Shariah advisory firm Ratings Intelligence.
The Mackenzie FuturePath Shariah Global Equity Fund will be available exclusively to Primerica clients across Canada and managed by the Mackenzie Global Quantitative Equity Team.
The two firms have been working together on the Mackenzie FuturePath suite of mutual funds since July 2022 with the aim of helping more Canadians get better invested.
"Canadians have diverse and changing needs when it comes to their investments, and we seek to continually evolve our product offerings to deliver the products our clients are looking for," added John A. Adams, CEO, Primerica Canada.
Several Shariah compliant investing opportunities have been launched in the past couple of years including a Mackenzie tie-up with Wealthsimple, two ETFs from Manulife, and a mortgage investment fund from Halal mortgage lender Manzil.
Excluded industries
The fund will invest mostly in developed market equities, but to be Shariah compliant this will not include any that derive their income from industries such as alcohol, tobacco, pork-related products, weapons and defense, conventional banking, conventional insurance companies and adult entertainment.
"We're honoured to offer this new Fund to Primerica clients and provide them with the opportunity to align their investing with their faith and values," said Luke Gould, Mackenzie Investments' president and CEO. "We believe the Fund will benefit from the risk-aware focus and disciplined core investing approach that Mackenzie's dedicated investment professionals will apply to unlock high-quality, Shariah-compliant opportunities for long-term capital growth."