Deal to snap up IGM Financial subsidiary will create one of Canada's largest non-bank wealth providers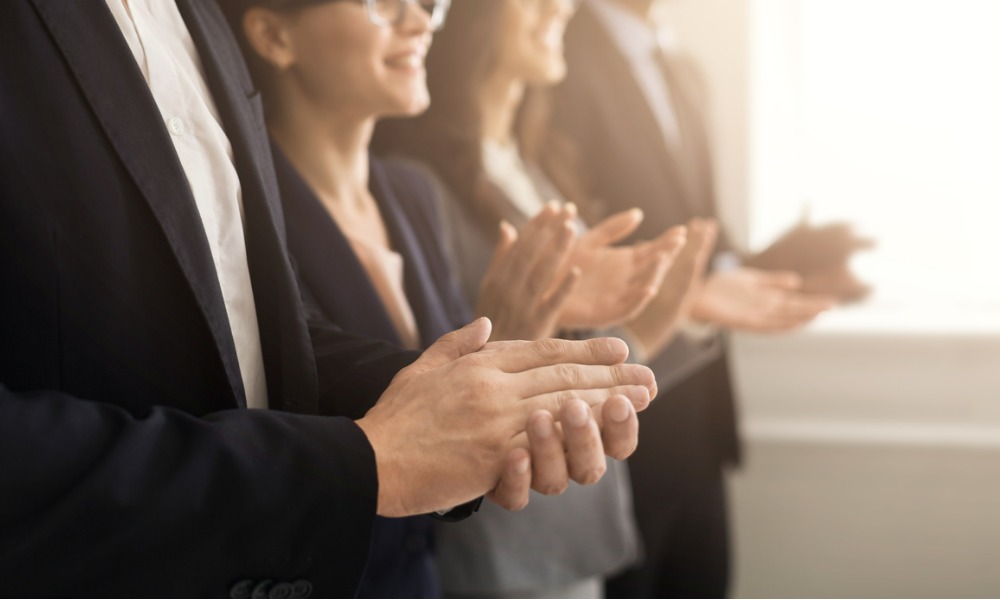 Canada Life, the subsidiary of Great West Life has unveiled an agreement to acquire Investment Planning Counsel from IGM Financial Inc. (IGM).
With the acquisition of the leading independent wealth management firm, Canada Life is extending its wealth management reach and capabilities, promising to help advisors better meet the diverse and changing needs of more Canadians.
"We are building on our strong Canadian franchise with a growing personal wealth business. This acquisition accelerates Canada Life's vision to establish a leadership position in the Canadian independent advisor wealth market," said Paul Mahon, President and Chief Executive Officer, Great-West Lifeco and Canada Life.
"The addition of IPC, a business we've had keen interest in for some time, positions Canada Life for strong organic growth and further investments in market consolidation that support our strategy."
Canada Life is set to acquire IPC for a total cash consideration of $575 million, subject to adjustments. It expects transaction and integration costs of $25 million pre-tax over 12 to 18 months following the closing of the deal.
With 650 advisors, IPC has a solid reputation as a leading wealth dealer and investment firm across both MFDA and IIROC platforms. The acquisition will see Canada life become one of Canada's largest non-back wealth providers with over 4,000 advisor relationships and more than $85 billion in AUM.
"I'm delighted that the IPC team will be moving over to Canada Life and continue to be part of the Power Corporation of Canada group of companies," said IGM Financial President and CEO James O'Sullivan. "This transaction provides Canada Life with the opportunity to deepen their presence in the Canadian wealth market and assist IPC in achieving its full strategic potential. Canada Life will be a strong owner of this business."
"We've long believed in the value of advice. IPC's strong advisor relationships will help expand access to the trusted advice Canada Life is known for," added Jeff Macoun, president and COO, Canada Life. "IPC's mutual fund, securities, and discretionary dealer platforms mean advisors can grow their practices in support of the changing needs of their clients and do so within the evolving regulatory environment."
Speaking for both himself and founder Chris Reynolds, IPC president and CEO expressed excitement at the firm's "next chapter of growth within Canada Life.
"The access to capital will support our ability to attract new advisors, provide innovative portfolio solutions, and continue to invest in helping advisors better serve their clients," he said. "Advisors will continue to enjoy the advantages that come with being part of an independent wealth firm, which includes an open architecture investment platform."