For investors seeking exposure to growth prospects, the new actively managed funds provide innovative options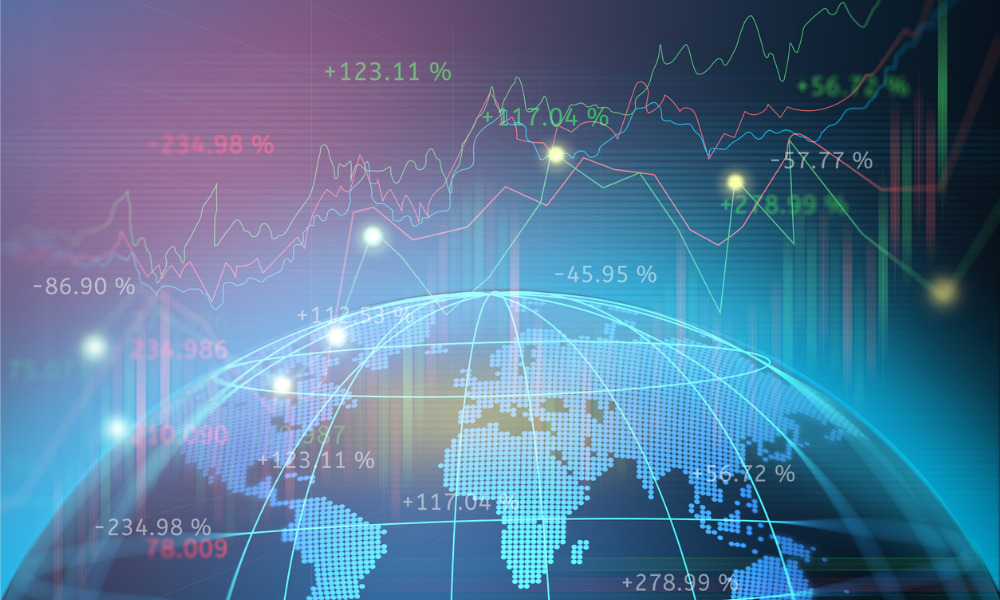 BMO Global Asset Management (BMO GAM) has unveiled three new fund offerings in partnership its brand-new global equity team.
The new actively managed Canadian and international income and growth funds provide innovative answers for investors looking for access to key sector portfolios that are flexible and scalable to react to the macro climate of today as well as exposure to growth prospects.
These funds, which are intended as a core, multi-asset solution, may invest in a range of regions or industries by drawing on the professional investment knowledge of BMO GAM.
"The launch of our new funds leverages enhanced investment capabilities and builds on the strength and momentum of BMO GAM's new Global Equity Team," said Sadiq S. Adatia, chief investment officer at BMO Global Asset Management.
The BMO Canadian Income & Growth Fund– is designed to provide long-term capital growth and produce income. Managed by BMO Asset Management, its investments are managed through top-down macro analysis combined with fundamental analysis.
The team behind the fund includes Adatia and Marchello Holditch, Lutz Zeitler, Jeff Elliott, and Earl Davis.
The BMO Global Income & Growth Fund also uses top-down macro and fundamental analyses, but seeks to provide Income generation and long-term capital growth. Adatia, Holditch, Davis, and Elliott are responsible for managing the fund.
Finally, the BMO Global Innovators Fund is designed to generate long-term capital growth by concentrating its holdings on global businesses that are engaged in the creation of innovative goods, processes, or services, as well as companies that may benefit from these activities.
BMOAM, the manager of the fund, chooses stocks that trade below their true value and exhibit better earnings growth using fundamental research. Malcolm White and Jeremy Yeung oversee the fund.
All the new funds are available in series A, T6, F, F6, I and Advisor Series units.