Between 2019 and 2021, young Canadians' medication claims for mental health soar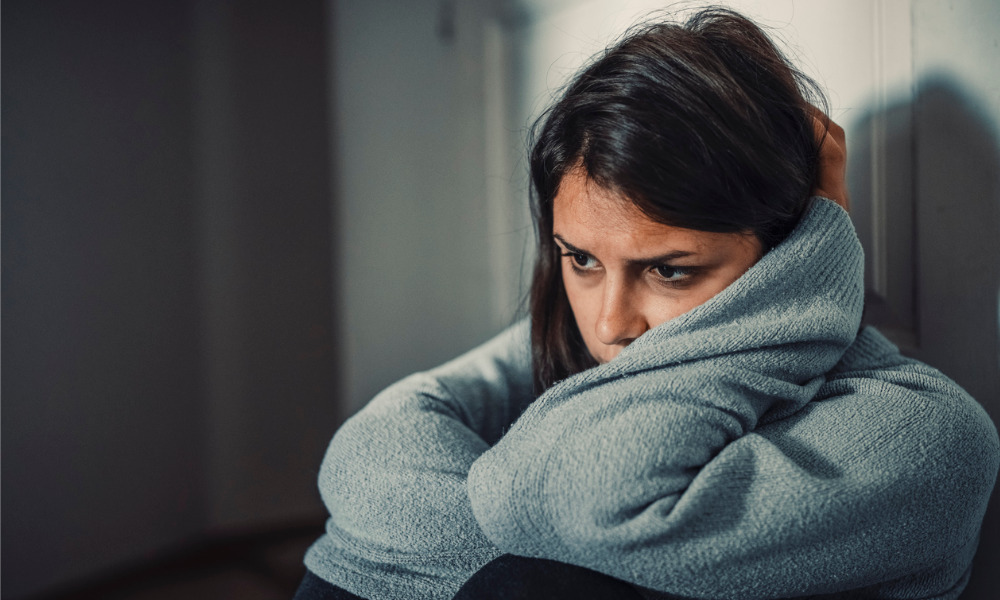 The pandemic's impact on Canadians' mental health is hardly a surprise. The influence on young people, however, is clearly demonstrated by recent Sun Life research.
Between 2019 and 2021, young Canadians' claims for the use of mental health drugs soared. Drug treatments for mental illnesses have seen a 24% increase in claims for people under 30. Additionally, there was a 13% increase in claims for those ages 30 to 39. Mental illnesses accounted for 16% of all medication claims made to Sun Life in 2021. For persons under 35, paramedical claims for mental health also increased by 51%.
Data from Sun Life sources, such as the Designed for Health report, were used to identify these tendencies. There are millions of Canadians who are plan members of Sun Life, and the research identifies patterns that have an influence on disability claims throughout this group.
Although these figures may appear concerning, they may indicate a rise in the awareness of mental health problems and the need for treatment. This may be encouraging people to seek mental health therapy and reducing stigma.
"Having open and supportive conversations around mental health is a critical first step. Research shows the severity and duration of mental disorders are reduced the sooner people access care," said Dr. Sam Mikail, Director, Mental Health Solutions, Sun Life.
"When it comes to mental health treatment, there is no one-size-fits all approach. Getting the right treatment at the right time from the right practitioner is key, whether it's working with your family doctor, a psychologist or your Employee Assistance Program at work."
Mental illnesses continue to be the leading cause of disability claims, according to Sun Life's Designed for Health study.
It found mental illnesses account for more than half of all disability claims for people under the age of 44. Crucially, those who receive care earlier frequently experience faster healing processes and better long-term consequences.
"The need for mental health support is huge and continues to grow. We have an important role to play and are working to provide access to quality treatment through workplace benefit plans across Canada," Marie-Chantal Côté, Senior Vice-President, Group Benefits at Sun Life, said.