Recent survey shows an increase in mental health issues year-over-year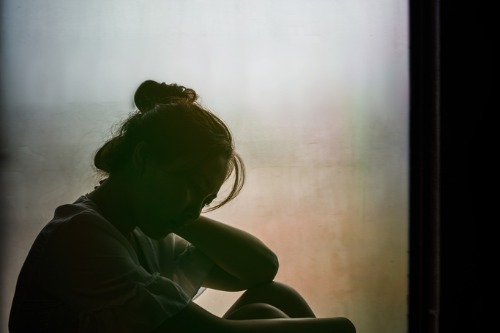 Today is World Mental Health Day, a concerted effort to raise awareness of the many issues affecting millions of people around the world every day.
Frequently, studies have shown that many Canadians are suffering from mental health issues caused or exacerbated by their financial situation and in its 2019 National Payroll Week Survey of Employed Canadians, the Canadian Payroll Association (CPA) has found that 40% of workers are so financially stressed that their work performance is suffering.
Financial advisors, traders, and bankers also face significant stress in their jobs with a Fortune.com study of official data showing that finance professionals ranked second only to engineers and scientists for suicides during the years for which data was available (1999, 2003, 2004, and 2007.)
A recent study by Sun Life Financial revealed that 59% of working Canadians experienced a mental health issue in 2019 compared to 52% in 2017.
But despite the scale of the problem, 60% of respondents said they were not accessing support through workplace benefits – even though many employers offer plans that cover mental, as well as physical, health matters - and 78% haven't used government funded services.
"We all have a role to play in supporting mental health in Canada. As an employer, it's about creating a safe environment for your employees and ensuring they feel supported throughout their mental health journey," said Jacques Goulet, President, Sun Life Canada. "Together, we can break down barriers and open the door for communication for someone experiencing a mental health condition. Help is out there, no one should face these challenges on their own."
Millennials more likely to get help
Millennials are the least likely to seek help from health professionals (39%), and 61% have not made use of their workplace mental health benefits. Regardless of access to workplace benefit plans, free therapy and e-therapy programs funded by the government are available; yet 76% of millennials are not using these services.
"Whether you need someone to talk to, or help navigating the health care system, there are resources out there to get you the care you need – and quickly," said Dave Jones, Senior Vice-President, Group Benefits, Sun Life Canada. "Taking the first step is never easy but with mental health issues on the rise, it's crucial for Canadians to maximize the tools offered by their workplace. Employees often don't realize that their employer has resources available to help them, whether it be to maintain their mental health on a day-to-day basis or during a difficult time."