Wealth firm head highlights need for strategic thinking, consistency in social media marketing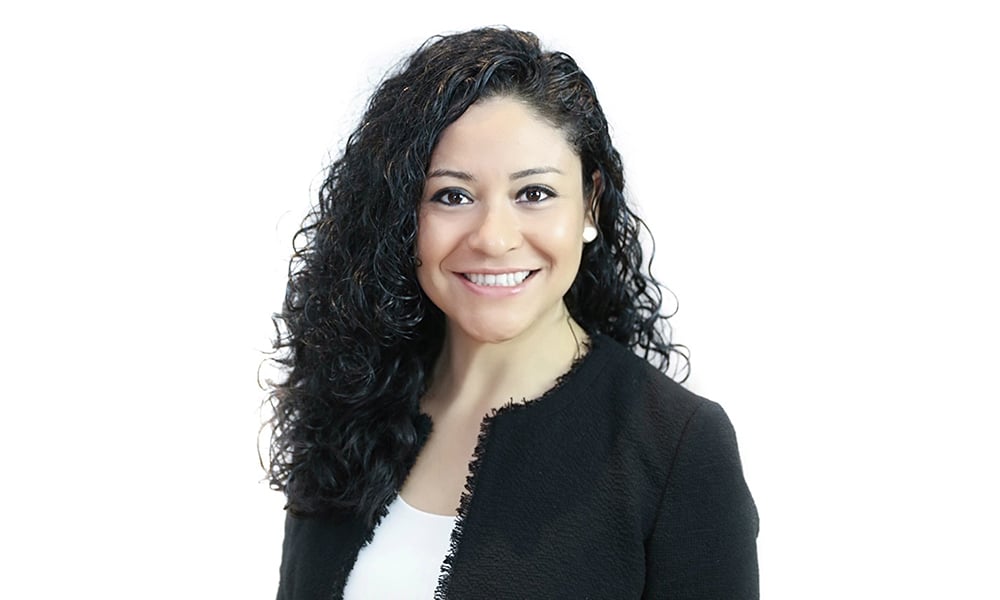 Not every advisor will be impacted by Canada's recent decision requiring large tech companies to pay for news posted or shared on their platforms. But those that are will now have to make tough choices about how to engage clients on social media, according to one industry leader.
"As much as we say that advisors use social media, I think many of them are still very old school," says Maria Flores, president of Carte Wealth Management. "Out of the population of advisors, I would say between 20% to 30% may be affected by the Online News Act."
The Online News Act has been a lightning rod of tension between the Canadian government and tech giants Google and Facebook.
After the government passed a law effectively requiring Alphabet and Meta to compensate news publishers in Canada for news stories linked on their platforms, the two firms pushed back, with Meta blocking Canadian users from seeing news stories on its social media channels.
For the minority of advisors who'll be impacted, Flores says it's more important than ever to be deliberate about using social media. Rather than making impulsive decisions about whether to post or share something to get their target client base's attention, she says they will have to develop an actual game plan.
"I think advisors have to rethink their strategy, and how they're going to continue being engaged with their clients," says Maria Flores, president at Carte Wealth Management. "And social media, honestly, is not an easy strategy."
When it comes to social media marketing, Flores recommends for advisors to be consistent and plan at least six months in advance. That includes considering the types of posts they'll be doing, the audience they want to target, and any national marketing plan for social media their firms may have in place.
Advisors can be strategic by considering seasonal events in planning calendars – deadlines for tax filing, TFSA and RRSP contributions, and RESP grant applications, for example – and building their content around those.
They may also create articles around perennial client concerns and questions: when's a good time to invest, when they should draw out money from their registered plans, and how to plan for different milestones like marriage, homeownership, and parenthood, among others.
"If the advisor is very diligent, they still can repurpose a lot of the content they have created in the past but update that information to reuse it," she says.
News stories around Bank of Canada rate decisions and inflation prints are also touchpoints for client engagement and education. Because those speak to current events, advisors that want to leverage them must choose between writing articles about them in real time or outsourcing the work.
"For advisors who don't want to spend the time and effort on it, I would say the best option is to subscribe for a license with a reputable source," she says. "Nothing in this life is for free, and this is a way of investing in your own business."
Flores recognizes that social media isn't right for all advisors. But the ones that do get into it, she says, can only succeed through consistency. And even without producing a large quantity of long-form blog articles, she says the key is to create something that's meaningful, attention-grabbing, and adds to people's knowledge.
"It's not just about news. It's more about your brand," Flores says. "What problem are you solving? What knowledge can you leave for someone to say, 'This actually makes sense … I'm going to call this advisor'?"