The platform promises to simplify administration for life insurance industry stakeholders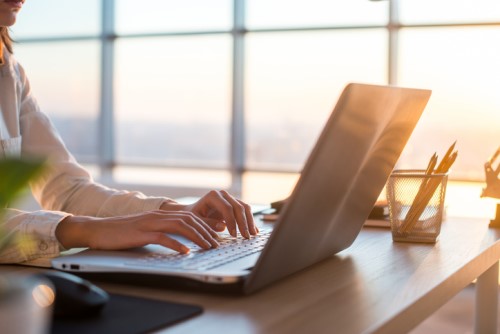 A web-based national platform for life advisor onboarding, contracting, and compliance is now live.
APEXA offers life insurance industry stakeholders increased standardization, clarity, timeliness, and efficiency. Through the industry-approved platform, insurers will be able to monitor licensing and compliance requirements.
Four MGA organizations (Financial Horizons, HUB Financial, IDC Worldsource, and PPI Solutions) and five carrier companies (
Canada Life
,
Empire Life
, Industrial Alliance, Manulife, and
Sun Life Financial
) comprise the current members of the APEXA governance board. According to Julie Martin, associate vice-president for customer experience at Manulife, the group has collaborated closely to provide knowledge and support to help develop the platform.
"[The platform] will reduce administrative effort for all industry stakeholders and support them in meeting the growing number of regulatory obligations facing our industry," Martin said.
According to a statement from the company, APEXA integrates into existing back-office systems and processes; centralizes the storage and verification of licensing and compliance requirements; and facilitates single or multiple contracting requests.
"We've transformed the Advisor onboarding and compliance processes by delivering a platform that provides a standardized approach and simplifies administration for Advisors, Carriers and MGAs," said Tonya Blackmore, CEO of APEXA Corp. "It's a significant achievement and we can't be more excited to be in this stage of rolling it out across the industry."
The company is sending up to 85,000 life and health insurance advisors and corporations invitations to register, which will continue into 2018.
Related stories:
Millennials driving growth of simplified Issue insurance
New service offers Canadians long-term care insurance options