Critical illness and disability insurance also being offered under streamlined platform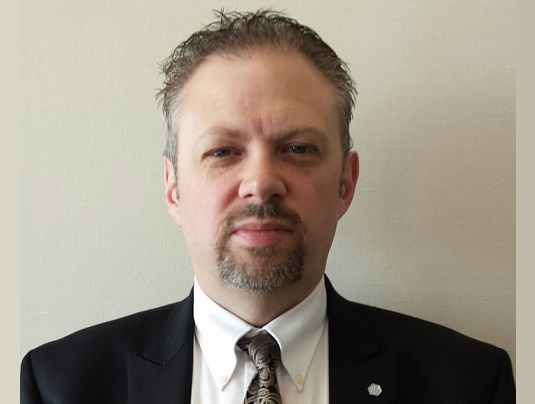 Recent data from LIMRA shows that more and more insurance providers are now offering the simplified issue platform for their life products.
Simplified issue plans have a reduced turnaround time for an insurance policy, usually involving a much shorter application process. This platform is now being used by many of the industry's major players for universal, whole life and term life plans.
Canada's largest insurer, Manulife, offers Quick Issue Term with coverage from $100,000 up to and including $500,000. The main selling point for the product is the online application where a decision to cover can be made within one business day in most cases.
The simplified platform and the convenience it offers consumers is proving increasingly popular with providers, with insurers expanding its use outside of the traditional life space. Desjardins offers both disability and critical illness simplified issue insurance, and the products have proven a noted success for the company since launching for CI in 2008.
Micah Neale, National Living Benefits specialist with Desjardins explains how the simplified process differs from the traditional route.
"Traditional plans have a more cumbersome underwriting process, there are more questions on the application process – there are sometimes tests involved with blood or urine," he says. "We recognized that today's consumer and their advisors want simplified products they can get faster."
Faster in this case usually means three business days. In order to achieve that, the application process is shortened considerably, as Neale outlines.
"Critical illness insurance, basically that involves nine questions in the application. If you satisfy the nine questions there will be a simplified underwriting process and a quicker turnaround."
Coverage using the simplified platform ranges from $25,000 to 75,000 and is available from 18 to 55 year olds. There are less illnesses covered than with traditional plans, but those that are included make up the bulk of possible ailments a person could possibly suffer.
"The simplified critical illness plan covers 10 illnesses, while the traditional plan covers 25, but we know that of those 10 illnesses, five of them represent 91% of the claims coming in the door – that includes the main three of cancer, heart attack and stroke," he says.
For the disability insurance plans, the process is even more streamlined, with applicants able to get coverage usually inside a week.
"Disability is only three questions, and it has a guarantee to issue, so if the client satisfies the three questions the policy is issued without any underwriting," says Neale. "The policy is then issued within five business days of coming into Desjardins."
Related stories:
The simplified life for policyholders
Desjardins Financial Security report solid earnings in transformative year