Report reveals massive claims payments with more than $2 billion related to life policies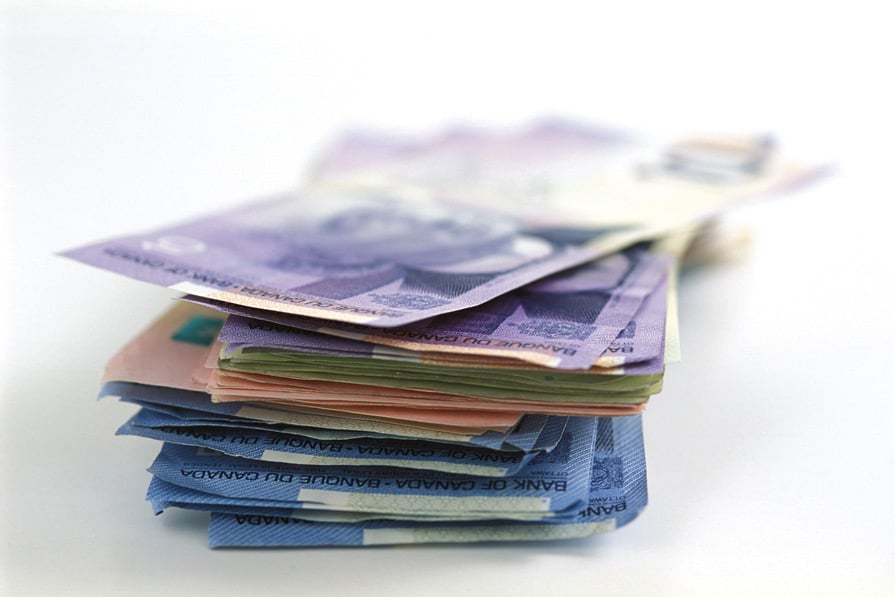 by Penelope Graham
2015 was a big year for three of Canada's largest life insurers, with over $8 billion paid out in claims. Great West Life,
London Life
and
Canada Life
revealed the number in their joint 2015 Report on Social Impact, along with $12.1 million in charitable contributions for the year. The annual statement, titled
Commitment to well-being,
is the definitive report on the organization's positive social impact in communities across the country.
Of claims paid, $2 billion were due to life policies, paid out to more than 40,000 families, as well as disability benefits paid out to more than 75,000 people. An additional $4 billion was also paid out in dental and health benefits.
The insurers also hold $95 billion in retirement and other investment holdings for Canadians.
"The report demonstrates our commitment to the financial, physical and mental well-being of Canadians," said Paul Mahon, president and Chief Executive Officer
.
"It showcases the dedication and skills of employees and advisors across Canada helping our customers and supporting their communities."
According to the Canadian Life and Health Insurance Association, the life and health insurance industry has boomed in recent years, despite slow economic growth and low interest rates. In 2014, life insurance industry assets totalled $721.2 billion in 2014 in Canada, up 11.5 per cent from the year prior. General fund assets account for nearly two thirds, at $448.4 billion, and segregated fund assets rose 10.5 per cent.
"
During 2014, total premiums and premium equivalents (for all lines of business) grew at a pace not seen since 2007, up 7.7 per cent to $99.4 billion," states the CLHIA. "Growth in annuity premiums led the increase (up 13.9 per cent) totalling more than $42.5 billion as investor confidence recovered along with demand for wealth management and retirement products. At the same time, life insurance premiums grew to $18.1 billion (up five per cent), and health and disability insurance premiums showed a modest increase to almost $38.8 billion (up 2.9 per cent)."