Insurtech's critical illness policy covers more than 40 ailments, up to 15 more than the typical Canadian insurer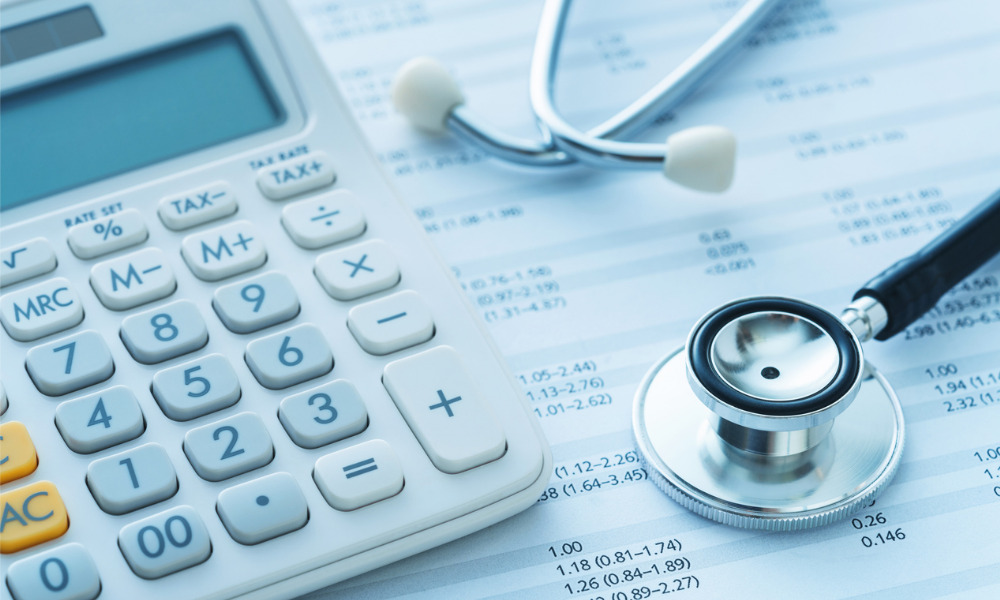 Toronto-based insurtech PolicyMe has introduced the most comprehensive critical illness insurance plan to be offered in Canada.
The platform's new Critical Insurance product, designed to complement its core Term Life Insurance offering, covers 44 ailments, 10–15 more than most Canadian insurers. It was created in collaboration with and underwritten by Canadian Premier Life Insurance Company.
With 42% of Canadian parents having only one month's worth of expenses saved up for emergencies, PolicyMe's Critical Illness Insurance policy offers Canadian families the financial security needed to cope with lost income or unexpected medical costs brought on by a critical illness.
According to the company, customers have consistently shown interest in integrating critical illness coverage into their life insurance plans since the introduction of PolicyMe Term Life Insurance in March 2021.
Read next: How you can use health insurance to help protect your wealth
"From our many conversations with customers, it was clear that the majority preferred a plan that maximized coverage for more illnesses. There are plans out there that only cover the three major illnesses Canadians experience—cancer, strokes, and heart attacks. But those aren't the only illnesses that affect people financially," Andrew Ostro, co-founder & CEO of PolicyMe, said. "We made sure to cover every serious medical condition we could that can cause hardship."
Adults may get the most comprehensive critical illness insurance via PolicyMe in Canada, which covers 27 critical conditions and 17 early-stage conditions.
The insurtech firm says it's able to offer coverage for more early-stage malignancies and cardiovascular disorders than any other insurer in Canada without sacrificing affordability due to the high frequency of cancer and cardiovascular conditions in the country.
New customers on the platform can apply for life insurance and be underwritten for critical illness insurance in a single application.
PolicyMe said its critical illness insurance will be the first of many new product launches following its recently announced Series A round of financing.