Employers stepped up during pandemic, say industry leaders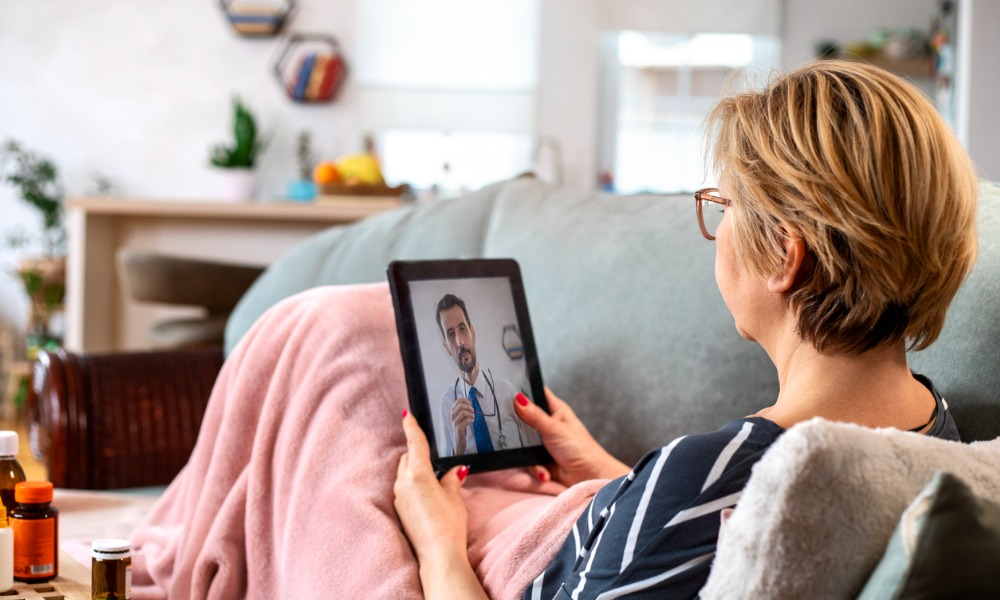 Key trends in group benefits for 2023 include continued support for mental health, increased demand for access to healthcare services, customer experience improvements driven by technology, and a greater need for consultative, advice-based selling.
They are the views of Stephen Frank, President and CEO of the Canadian Life and Health Insurance Association (CLHIA), and Mark Sylvia, President and CEO of The Empire Life Insurance Company, who discussed the issues in a recent advisor webinar.
"In 2021, the insurance industry paid out $580 million in mental health claims, up 75% since 2019," Frank said. "The pandemic was a challenging period for all of us, but employers stepped up to provide increasing support for their employees. We anticipate that we're going to continue to see that kind of growth thanks to less mental health stigma in society and greater support in place."
"Some companies have now introduced telemedicine services, a valuable option for people who are struggling to access a primary care physician. Access to mental health services has improved dramatically with product enhancements during the pandemic," Sylvia said on the ways that the insurance sector is facilitating access to healthcare.
"Looking to the future, this may evolve into insurers having to start thinking about creating concierge or navigation services to support employees accessing their benefits and health care," he added.
The present economic climate has already started to influence benefits in 2023, such as the increase in dental expenses, Frank added, with rising prices and a potential recession on the horizon. "We've done a couple of things at the industry level such as reaching out to the dental association and all the provinces to engage them in dialogue to continue to support benefits in the dental space."
"Giving the client options is really important. And as an industry, we need to do more to create different options for advisors and their clients. We still have a lot of complexity in our business, so we have to simplify that initial decision-making process for clients and provide more flexible package solutions," Sylvia said, emphasizing the growing significance of proactive client contact, communication, and advice to best tailor benefit plans to employer and employee needs.
Employers' support for employee benefit programs in Canada continues to increase, according to the sector. "We paid out $30.4 billion in health, drug and dental care claims in 2021, up 14% over 2020," Frank said. "Even in the heart of the pandemic when everything had ground to a halt, our business was meeting our promises at a level never seen before in history. This shows the resilience and strength of the industry and the important role we play for so many."