Partnership will help deliver quality health care to Canadians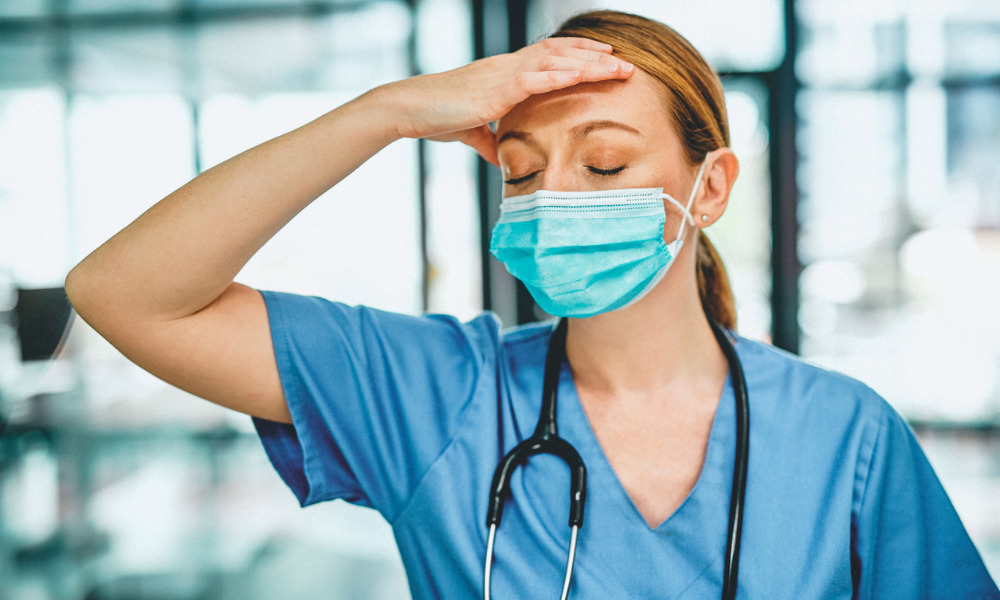 To encourage education and research opportunities for both patients and doctors with disabilities, MD Financial Management Inc. and Scotiabank have announced a three-year collaboration with the Canadian Association of Physicians with Disabilities (CAPD).
The partnership will assist with supporting high-quality research, development, and development opportunities for doctors with disabilities, while also providing educational material, counselling, and financial planning solutions suited to the requirements of healthcare professionals and their families. This will make it possible for Canadians to maintain their access to reliable and easily accessible healthcare.
"MD and Scotiabank recognize the unique circumstances that face physicians with disabilities, at the different stages of their career," said Pamela Allen, President and CEO, MD. "We strive to enable all physicians to have access to the high-quality professional and personal development opportunities they need to be leaders in patient care."
The CAPD serves as the country's platform for doctors and medical trainees who live with impairments. It promotes and backs anti-ableist initiatives, providing a discussion forum and working to raise the standard of living and treatment for both patients and doctors.
Depression and burnout have long been challenges for doctors and medical students, and the pandemic has exacerbated these issues. The partnership is addressing this issue effectively, immediately, and persistently. With a focus on physician health and wellbeing, $115 million has been donated over a decade to promote a thriving medical sector and a healthy population.
"CAPD is pleased to join in this new relationship with Scotiabank and MD," said CAPD President Dr. Franco Rizzuti. "This partnership will support CAPD's mission to bring increased awareness and influence medical education, scholarship and research in matters pertaining to both patients and physicians with disabilities.
MD and Scotiabank are committed to provide financial assistance and educational opportunities to Canadian physicians and their families via partnerships with 40 organizations. As partners, MD and Scotiabank uphold principles that support the development of a more resilient health care system.
"We thank Scotiabank and MD for sharing this mission. We at CAPD look forward to working with them in the years to come to advance our goal of making health care more accessible for physicians, physician trainees and the public," Rizzuti said.