Canadian Bank Note and Canada Life Assurance blaze a trail with deal this week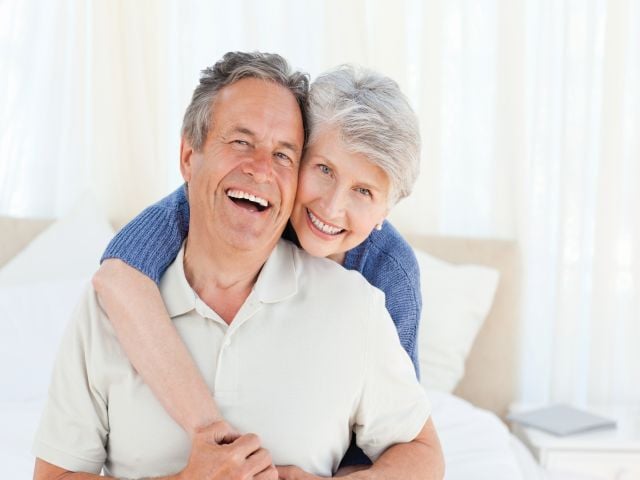 Canadian Bank Note and
Canada Life
Assurance have announced the country's first ever streamlined longevity agreement.
Canadian Bank Note designs and manufacturers anti-counterfeit documents, and the deal means the firm will transfer $35 million of longevity risk associated with just over 200 pension plans to Canada Life. Larger deals on this nature have been made in the past, but this agreement marks the first time a pension plan of this size has been covered for longevity risk.
Neil Duffy, VP, Pension Risk Transfer at Canada Life outlines why this deal could open the door to many more of its ilk down the road.
"What is really unique about this transaction is the fact that it is with one of the smaller pension plans," he said. "It opens up opportunities for other small pension plans as we have cleared some of the barriers that were there."
The main issue at play here is the fact that life expectancy in Canada has increased significantly in recent times. The longer a person lives, the longer they receive a pension, putting considerable financial stress on smaller firms such as Canadian Bank Note. This deal with Canada Life means Canadian Bank Note will maintain full responsibility for the payment of monthly pensions, but the insurer will reimburse the pension plan should pensioners exceed life expectancy.
In an actuarial report by the CPP released last year, it was revealed that life expectancy had increased markedly, for both males and females.
From 1966 to 2011, Males age 65 went from expecting to live until 78.6 to 83.9 (without considering future mortality improvements; i.e. reductions in mortality)
From 1966 to 2011, Females age 65 went from expecting to live until 81.9 to 86.8 years (without considering future mortality improvements)
With future mortality improvements, males and females aged 65 in 2016 can expect to live until about 86 and 89 respectively.
With the demographic shift in Canada meaning there will be many more retirees in the years to come than was previously the case, this is obviously a big concern for pension providers.
In Duffy's opinion, longevity agreements are an obvious response to this, so expect to see many more of these deals heading forward.
"We are ready to do more deals like this one," he says. "Our reinsurance division did a deal worth $6 billion with a European pension plan recently. We think that trend for pension risk transfers in Europe and the UK will start to grow in Canada."
Related stories:
Great-West announce operational shakeup following disappointing Q3 earnings
Canada Life premiums see huge spike