Consumers value convenience highly, so providers need to answer their call and reduce underwriting process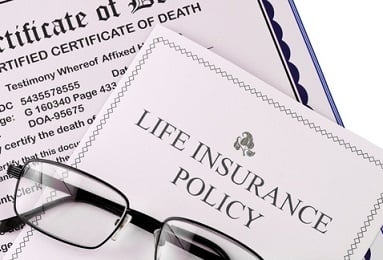 iA Financial Group
has entered the travel insurance space, announcing a new partnership with industry leader TuGo. The new offering is notable in that it is exclusively digital, and can be purchased either through an advisor or directly at the iA website.
Those buying travel insurance expect the process to be completed quickly, but there's no reason similar expectations cannot be met with more complex products, believes Pierre Vincent, SVP, Individual Insurance and Sales at iA Financial Group.
"Last May, we launched an automated underwriting platform that allows us to make point of sale decisions," he says. "When the advisor asks a question for a client, we send the answer to the advisor's phone. That will be either an approval, or perhaps a referral to an underwriter. More than 50% of cases are approved point of sale. It's changing the game."
Consumers nowadays expect convenience, whether they are purchasing food, clothing, or indeed complicated financial instruments. Life insurance policies are no doubt complex, but there's no reason why that should make them inaccessible. The internet has changed how providers do business, and iA has prioritised innovation in the digital space.
"We have a RESP product where the whole process is online," he says. "It is all about making life easier for the client/advisor, whether it's travel insurance, an investment product or life insurance."
iA Excellence Life Insurance, which provides living benefits such as disability and critical illness, as well as life insurance, is available online and paperless. Advisors can therefore purchase coverage online using a code for the signature of their client. It means cutting the underwriting process down significantly, which has long frustrated consumers. While the customer might not always be right, their requests should never fall on deaf ears, explains Vincent.
"We are really moving to do business the way people want to do business," he says. "Sometimes people have a way of making simple stuff complicated. We need to do it the other way around. Things that may appear to be complicated, we need to make simple."
Related stories:
iA Financial updates critical illness offering
iA Financial names new COO