Foresters and Sagicor appoint new president and CEO respectively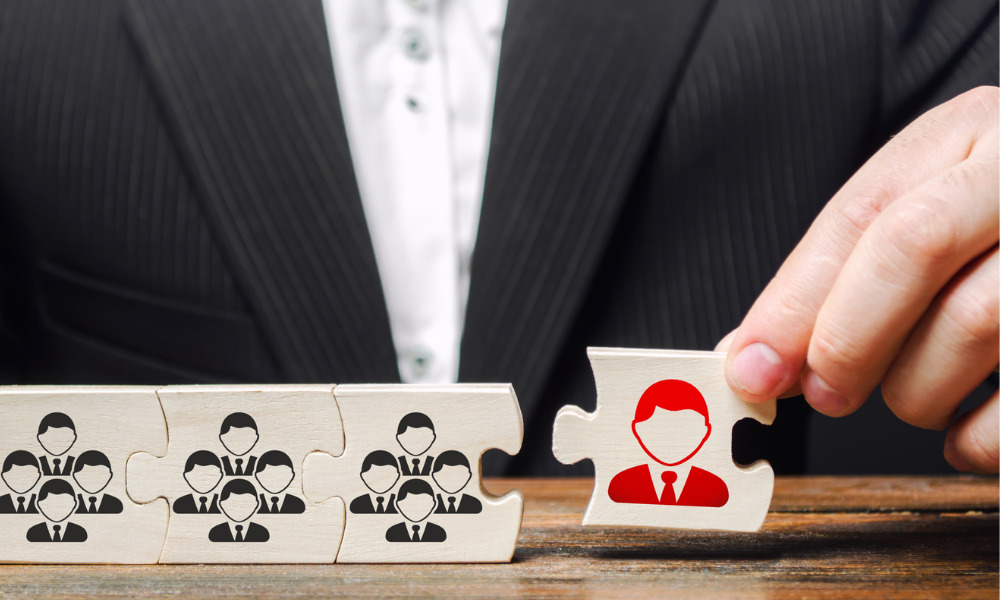 Henry Auyeung, President of Foresters Financial Canada, will retire in August 2023, president and CEO Louis Gagnon has announced.
Also, with effect from March 1, 2023, Foresters Financial US President Matt Berman will also serve as president of Foresters Financial US and Canada. Through this shift, Auyeung will keep working with Berman and the Canadian Division.
"Henry is a wonderful leader and partner. He was instrumental through the amalgamation of Canada Protection Plan with Foresters Canadian Division. His focus on customers and members, and his relationships with advisors are exemplary," said Gagnon. "I am delighted that he will work with Matt in the coming months to continue our journey of being a best-in-class insurer supporting Canadian families."
Since beginning his work in the life insurance sector in 1974, Auyeung has gained more than 45 years of expertise. In July 2015, he joined Canada Protection Plan and TPA Outsourcing Inc., where he oversaw the October 2020 announcement of the merger of Canada Protection Plan and Foresters.
Berman, who joined Foresters in February 2017, is currently the president of Foresters Financial US. His more than 25 years of experience -- leading strategic planning, sales, and product management in the property and casualty, as well as life and savings sectors -- is most notable in his time with AXA, AIG, and Zurich Insurance.
"I am honoured to be selected for this role. I look forward to working with the US and Canadian Divisions to serve our members and advisors. I also welcome the opportunity to support Foresters growth in Canada as we continue to offer outstanding products and services to Canadian families," Berman said.
Meanwhile, Dodridge D. Miller will step down as president and chief executive officer at the end of March 2023, according to a recent announcement from Sagicor Financial Company Ltd. After working at Sagicor for more than 30 years—including serving as president and chief senior officer from 2002—Miller will retire from his current executive positions. He will remain a member of the Sagicor board of directors.
With effect from April 1, 2023, Sagicor's board of directors has named Andre G. Mousseau, group chief operating officer and chief financial officer, to follow Miller as president and chief executive officer. On that day, Mousseau will also become a member of the company's board of directors.
"On behalf of the Board, I would like to thank Dodridge for his exceptional contribution to Sagicor for over 30 years. Under his tenure, Sagicor grew from a mutual company with less than $100 million of assets to a publicly listed multi-national corporation with over $10 billion of assets," Mahmood Khimji, Chairman of Sagicor, said.
Khimji further stated: "The board of directors unanimously supported the succession of Andre to the role of president and CEO. Andre has worked hand in hand with Dodridge in developing and executing Sagicor's strategy since he joined the company in 2019. We believe Andre is the right individual to drive forward with the next stage of Sagicor's growth."
As of 2019, Mousseau has served as Sagicor's group chief financial officer, supervising the company's financial operations, capital raising initiatives, and investment and acquisition strategy. In 2021, he received a promotion to group chief operating officer, adding to his responsibility for Sagicor's financial operations.
"I am honoured to be appointed to lead this great organization. I look forward to continuing to work with Sagicor's talented team as we execute on our growth initiatives, with a clear focus on delivering value to our customers, communities and shareholders," Mousseau said.