Firm eyes leading Canadian middle-market individual insurer in strategic market expansion of wealth and protection solutions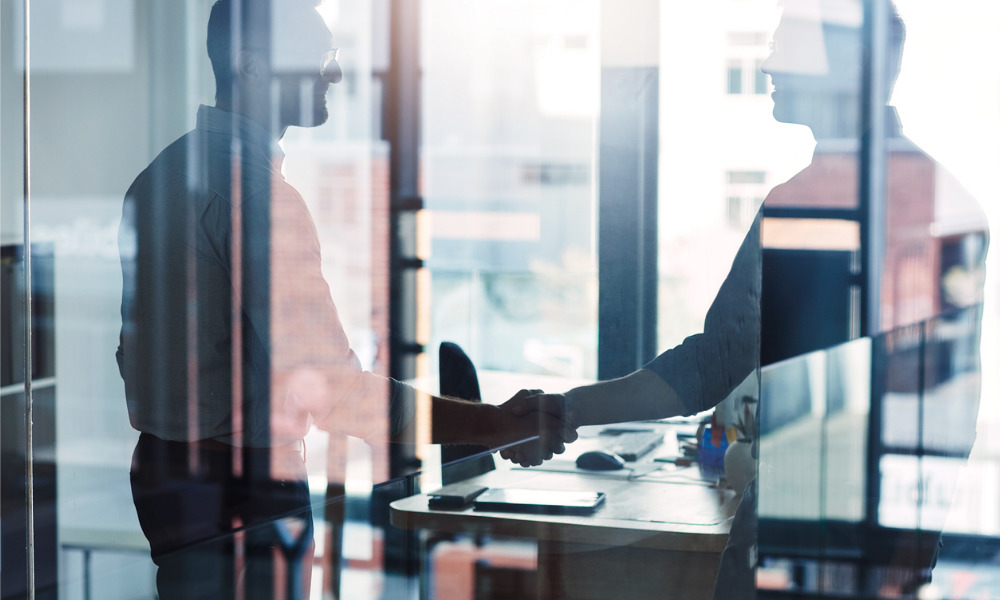 Sagicor Financial Company Ltd., a major Caribbean financial services provider with a growing presence in the U.S., has entered into a definitive agreement to acquire ivari, a Canadian life insurer and subsidiary of Wilton Re Ltd.
Subject to certain changes and pending customary conditions including regulatory approvals, the anticipated consideration for the firm is $325 million, to be paid in cash at closing. The transaction is expected to close within the next six to 12 months.
The purchase price anticipates funding at ivari's existing target total capital ratio in accordance with the newly adopted LICAT 2023 capital adequacy standard and after the implementation of IFRS 17, both of which will take effect on January 1, 2023.
"Today we have taken a new step in shaping Sagicor's future," said Dodridge Miller, Group President and Chief Executive Officer of Sagicor. "The acquisition of ivari transforms Sagicor into a leading North American insurer serving the middle-market in addition to our market leadership in the Caribbean. We are excited about ivari's leading position in the Canadian market and its focus on improving its customers' financial well-being."
Ivari, a top middle-market individual life insurance in Canada with its main office in Toronto, has been operating in the country for more than 80 years. Focused on the Canadian middle market, ivari is a carrier of individual life and critical illness insurance products. Currently, the insurer has over 250 workers and over 700,000 policyholders in Canada.
The purchase of ivari fits in with Sagicor's corporate aim of expanding its individual life insurance business and diversifying into nearby geographic regions.
"ivari is pleased to join the Sagicor Group of companies. Over the past several years, we have simplified our business model to focus on where we have scale and deep and meaningful relationships to provide exceptional service to our advisors and customers," said ivari President and CEO Todd Lawrence. "ivari is focused on accelerating our growth in the underserved middle-market in Canada and distributes through a strong independent distribution network based on a long history of relationships built on trust."
The life insurance industry in Canada is sizable, established, and expanding. With an 11% new paid premium compound annual growth rate from 2017 to 2021, ivari has consistently demonstrated its ability to expand.
The acquisition would create a multinational life insurance firm with a Caribbean base and large operations in the Caribbean, the United States, and Canada. As of year-end 2021, Sagicor would have combined total assets of over US$20 billion and yearly gross premium revenue of over US$2.6 billion, according to a pro forma analysis.
The purchase brings together Sagicor's more than 180 years of experience in individual life insurance and adds ivari's elite team, effective operational platform, potent advising channels, and narrowly focused, expandable business model.
"ivari's customers, distribution network and other stakeholders will continue to experience the same level of service they are accustomed to," Lawrence said. "We are excited by our strong growth prospects and what the future of ivari holds as part of the Sagicor Group of companies."