Feds urged to create thorough plans for coping with climate change to protect most vulnerable groups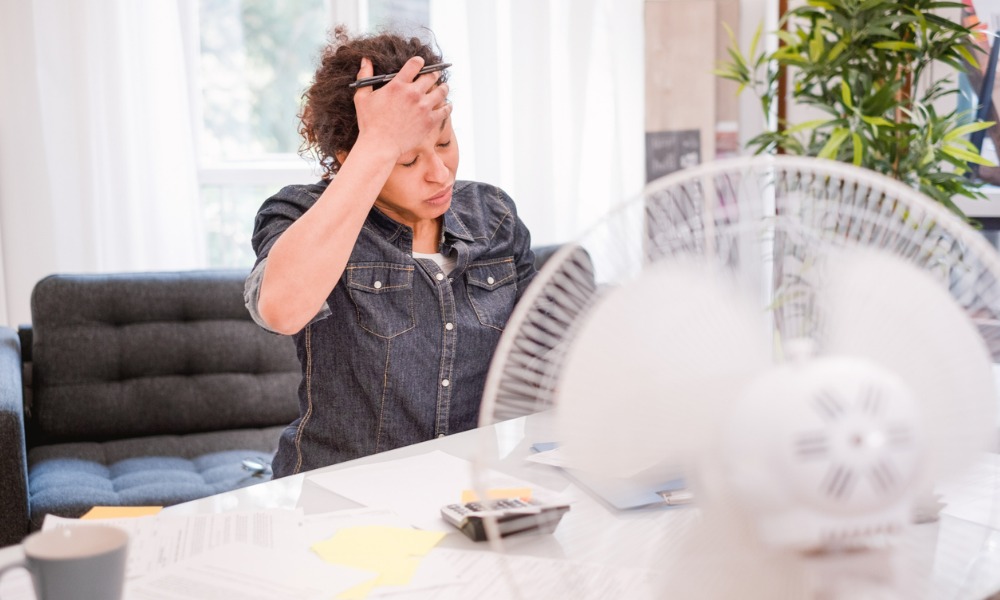 Amid a series of heat waves in Europe, the United Kingdom, and North America, medical researchers are raising concerns about the impact of high temperatures on mental health.
On July 14, the World Economic Forum released a paper on extreme heat and mental health that included references from more than ten international research, reported CTV News. The WEF study highlighted a 2020 study out of the United Kingdom, which linked excessive heat and humidity with intensified symptoms in people with depression, generalized anxiety disorder, and bipolar disorder.
Other UK-based studies cited in the report also connected intense heat and humidity to greater suicide rates. An Australian study discovered that for every one-degree rise in monthly average temperature, mental health-related mortality rises by 2.2%.
The WEF also pointed to 2021 study published in the European Journal of Psychiatry, which found a connection between heat and humidity and an increase in manic episodes in bipolar disease sufferers. Mental health professionals in Canada have experienced firsthand how extreme heat and climate change affect people, particularly more vulnerable populations.
BC's Crisis Centre executive director, Stacy Ashton, worked between June 25 and July 1 of last year during the heat wave that left more than 600 people dead in British Columbia. Ashton recalled that it was a busy period for her company, which runs hotlines for people who are experiencing mental discomfort and suicidal thoughts.
Ashton told Global News that every time a heat wave arrives, the Crisis Centre receives more calls, which they attribute to the fact that persons with anxiety disorders might spiral when such weather-related triggers are present.
The mechanisms by which heat exacerbates stress and anxiety are complex, but a 2018 study by Polish researchers found that hotter temperatures raise levels the stress hormone cortisol in the blood, and a 2006 study published in the US National Library of Medicine found that our bodies produce more adrenaline when under heat stress.
Sean Kidd, clinical psychologist at the Centres for Addiction and Mental Health (CAMH) said, "Another thing worth mentioning is the impact of heat on people's cognitive functioning, as well as emotional distress and dysregulation. People can become fatigued. People can have difficulty thinking clearly."
Those who use mood-stabilizing medications are also in danger from high temperatures, according to Katie Hayes, senior policy analyst with Health Canada.
According to Hayes, governments must create thorough plans for coping with climate change that cover measures to safeguard the most vulnerable groups. As an illustration, she cited Canada's upcoming National Adaptation Strategy.
The strategy will describe how Canada can increase its resilience and get ready for the effects of climate change on a variety of sectors and systems once it is finished later in 2022.