The new fee-based series were created in response to advisor and client demand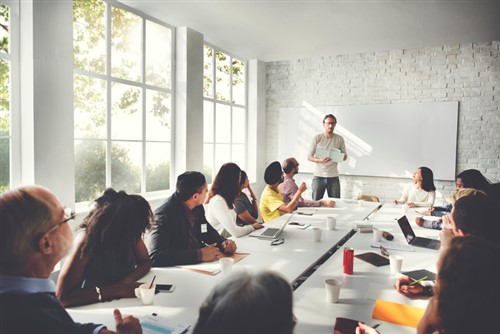 Great-West Life, London Life, and Canada Life have launched two new fee-based, segregated fund series to its lineup. The new Partner series will be made available to retail investors, while the Preferred Partner series is open to those with assets over $500,000.
"With the current climate in Canada's investment-fund market, more and more clients and advisors are moving to a fee-based structure as opposed to embedded commissions," said Sam Sivarajan, senior vice-president for Wealth Solutions at Great-West Life. "While we were previously able to cater to the demand for fee-based solutions in the high-net-worth space — that is, clients with more than $500,000 in our segregated funds — we were seeing more and more demand at lower amounts."
According to Sivarajan, the new Partner and Preferred Partner series have the same underlying investment objectives and strategies as other series in the same fund lineup. The fee payable to the advisor will be negotiated between the client and the advisor.
Aside from the new series, the insurance providers have announced fee reductions for customers with more than $100,000 in assets across several segregated funds, including Standard series, Partner series, Preferred series 1 and Preferred Partner series.
"It applies basically across the board to all of the funds, with some exceptions," Sivarajan said. "In general, it will be applicable to assets in the funds in excess of $100,000, with a rebate rate of 20 basis points for almost all the funds."
Related stories:
How tech is changing insurer-healthcare interaction
Insurance regulators propose full-cost disclosure for seg funds