Provincial regulator alleges spouses misappropriated funds, moved clients to inappropriate DSC products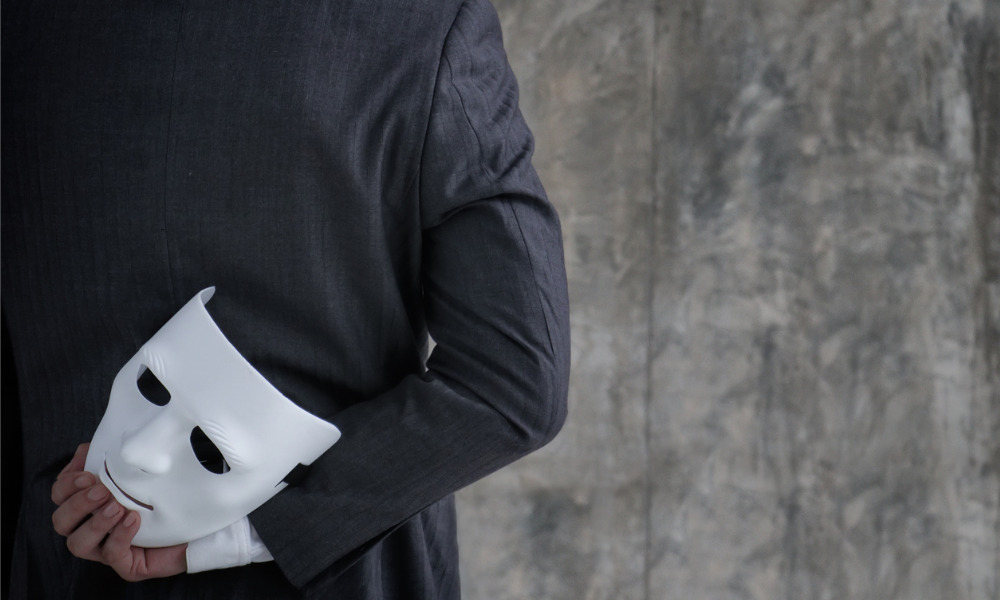 The Financial Services Regulatory Authority of Ontario (FSRA) is seeking to revoke the licenses of two life insurance agents, Saadia Ali and Amin Mohammad Ali, for alleged misconduct with respect to their life insurance clients.
In a notice of proposal, FSRA said it received Life Agent Reporting Forms from London Life, which terminated the Alis in early 2018, and Canada Life. The LARFs outlined various instances of professional misconduct by the Alis, who were spouses at all times when the malfeasances occurred.
"Records provided by London Life and Canada Life indicate that, for 27 former clients, insurance policy transactions were completed solely for the purpose of the Alis obtaining a deferred service charge ('DSC') or other fees, with no benefit to the clients as consumers," FSRA said.
In one case, the Alis reportedly sold a life insurance policy to a client in 2016; when the client passed away in 2019, the policy was not paid out because they did not disclose their medical condition, upon the advice of Amin.
The notice of proposal also described how the Alis advised another client in 2016 that she was rebalancing her segregated fund policies within London Life, when in fact she was transferring into Canada Life. The policy transfers – for which Saadia received around $2,500 in commissions – led to new DSC schedules, which resulted in the client incurring approximately $2,500 in DSCs when she transferred her policies to Ivari two years later.
In 2013, the couple transferred another client's London Life segregated fund policy to an equivalent Canada Life segregated fund policy without her knowledge. The client only discovered the transfer when she started receiving statements from Canada Life; she incurred approximately $24,500 in DSCs.
In 2017, Amin also reportedly advised two clients to surrender the paid-up portion of two London Life whole life insurance policies they had owned since 1990. They received $8,000, but also incurred tax consequences that Amin failed to inform them about.
The document also detailed how the couple took over $20,000 from clients supposedly to invest in policies, but did not use the money for that purpose. They failed to account for the money they had collected from clients.
"The conduct outlined above demonstrates that the Alis traded on the trust they had built up with their clients for their own economic benefit and to the detriment of their clients," FSRA said. "The Alis have demonstrated untrustworthiness to transact insurance agency business."