Tech firm launches life insurance division to help Canadian consumers obtain competitive rates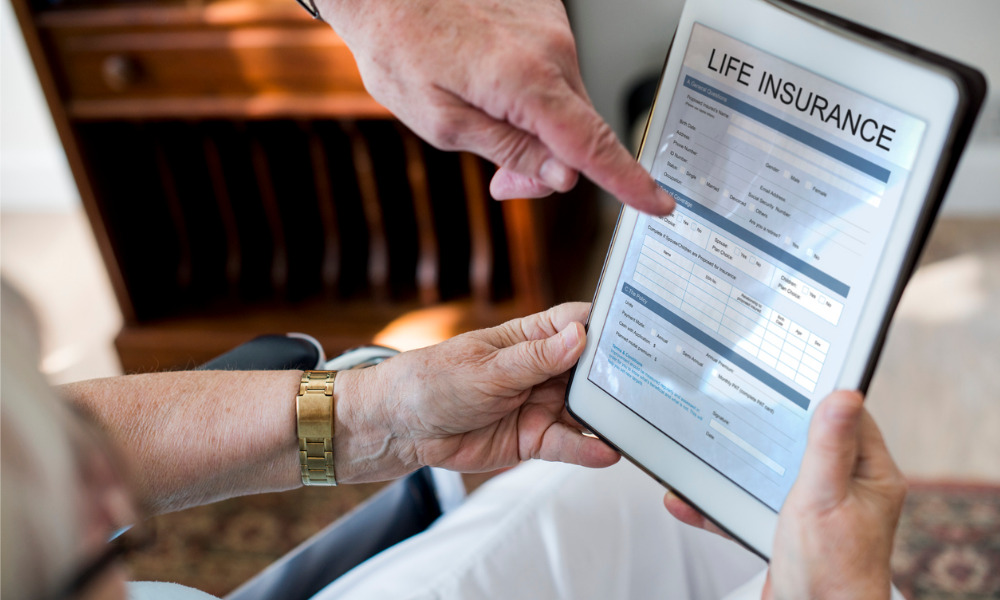 Consumer Genius, which has a claim to being Canada's fastest-growing fintech firm, has announced the opening of its eagerly anticipated life insurance division solely dedicated to assisting Canadian consumers in finding affordable life policy rates.
According to the EY Global Insurance Outlook report, 40% of Canadians have no life insurance at all, even though insurance is increasingly recognized as a necessity, EY Global Insurance Outlook reported.
By reorienting their attention from products to customers, insurance companies are working to maintain their growth. Consumers today expect more choice, personalization, simplicity, and ease as they interact and engage with insurance agents and brokers, and Consumer Genius is delivering on that promise through its life insurance division.
"Canadians need fast and accurate information in today's fast paced environment to make educated, informed decisions," said Paul Hadzoglou, President of Consumer Genius Inc.
Canadians who want to lessen the financial risk of an untimely or accidental death to their loved ones should consider life insurance, as can provide tax-free funds for beneficiaries to fulfill financial obligations. Obtaining life insurance as soon as possible is also a good idea because age-related factors can result in higher premiums.
However, according to the most recent Canadian life insurance statistics, most Canadians are underinsured. With a fully digital process, the brand-new life insurance platform from Consumer Genius allows consumers to get a policy from the comfort of their own homes and never have to go somewhere physically to have the policy bonded.