Improving broker, advisor, and end-customer experience remains top challenge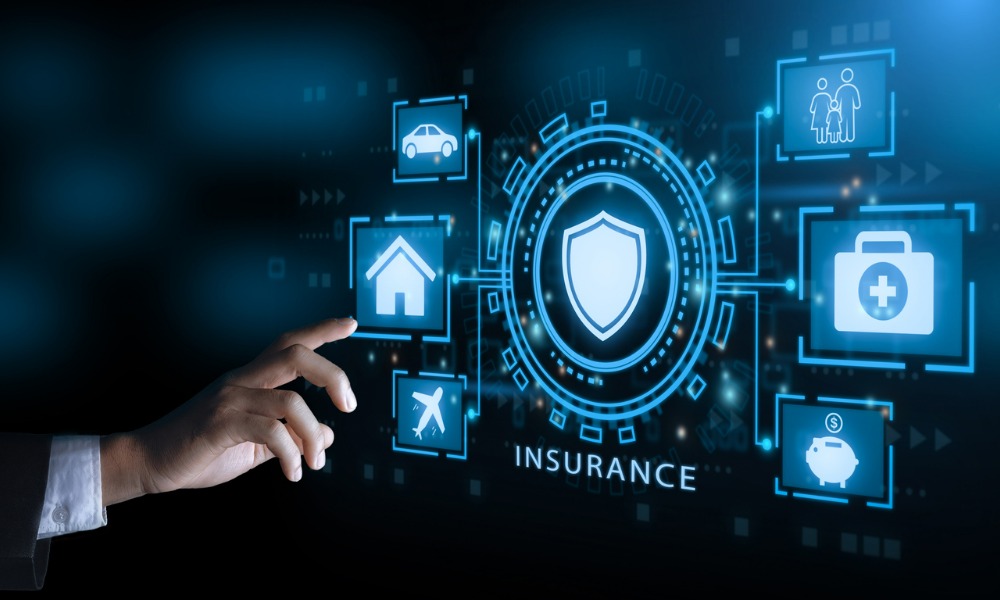 As partners explore digital transformation, the life insurance distribution industry is changing, however there remain gaps to be filled in crucial areas, including advisor experience, client engagement, and data exchange. For this reason, Equisoft engaged Forrester Consulting to carry out an extensive research involving more than 200 carriers, brokers, and consultants.
"The life insurance industry is in a time of flux. Every company in each part of the ecosystem is undergoing some type of digital transformation, and each is at a different stage in their journey," said Grace Ata, AVP Product Development at Equisoft. "Carriers depend on brokers to build their business because they do a great job of guiding life insurance customers through the purchase journey. Unfortunately, many brokers still lack the digital tools needed for advisor success."
One of the study's findings is that only 14% of broker respondents have fully integrated digital commission accounting capabilities into their agency management systems, which delays payments to advisors and obscures payment transparency. This is despite the fact that 75% of brokers use these systems to manage their relationships with carriers and clients.
The report also indicated that brokers' biggest gripe is still ongoing compensation, which is a crucial problem given how important pay is to providing outstanding advisor experiences. In reality, 11% of carriers reported that the wait time for broker payments is greater than 60 days.
Brokers are also eager for new tools that will enable them to manage commission schemes and get payments more quickly. They noted that their relationships with carriers were strained as a result of a subpar commission system.
"Both of these findings reveal that there's a clear digital transformation opportunity available here. Better digital management tools could mitigate tension around compensation," said Ata. "What the responses to the study showed was that more effective digital management tools will turn brokers and advisors from adversaries into advocates."