Find out how it simplifies a rather complex task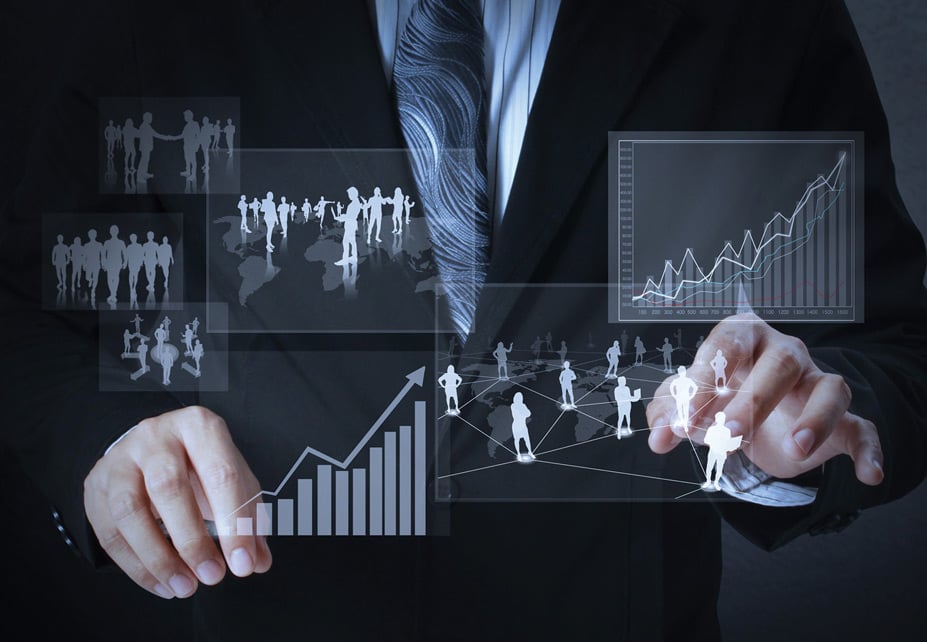 Mandeville
Private Client has successfully implemented Fidelity Clearing Canada's electronic client account platform (eCap).
The new tool enables advisors to complete new account applications online and have their clients electronically sign account forms.
Aiming to reduce the complexity and friction in such processes, the new digital signature technology gives advisors the power to establish a fully digital solution for their clients that allows them to view and sign documents using electronic devices.
Additionally, the platform allows advisors to process individual accounts, as well as automate the transition of an advisor's entire practice.
Mandeville COO and senior vice president Frank Laferriere said this innovation ensures transfers are initiated quickly once the accounts are approved.
"This technological capability is part of the client/advisor experience roadmap that Mandeville is pursuing. By using eCap, our digital signature solution, clients will have a better overall experience in their journey with their Mandeville Advisor," he said.
Laferriere stressed that such innovations make advisors more efficient at what they do, letting them focus on building deeper working relationships with their clients.
Meanwhile, Fidelity Clearing Canada CEO Scott MacKenzie believes delivering such solutions is an important part of helping brokers and portfolio managers expand their businesses.
"We are privileged to have engaged clients like Mandeville leverage our platform capabilities to better service their advisors and investors," MacKenzie said.
For more of Wealth Professional's latest industry news, click here.
Related stories:
Are advisors ready to embrace the robos?
Fintech firm launches new cryptocurrency offering