Insurer purchases six financial services firms, combines them into one MGA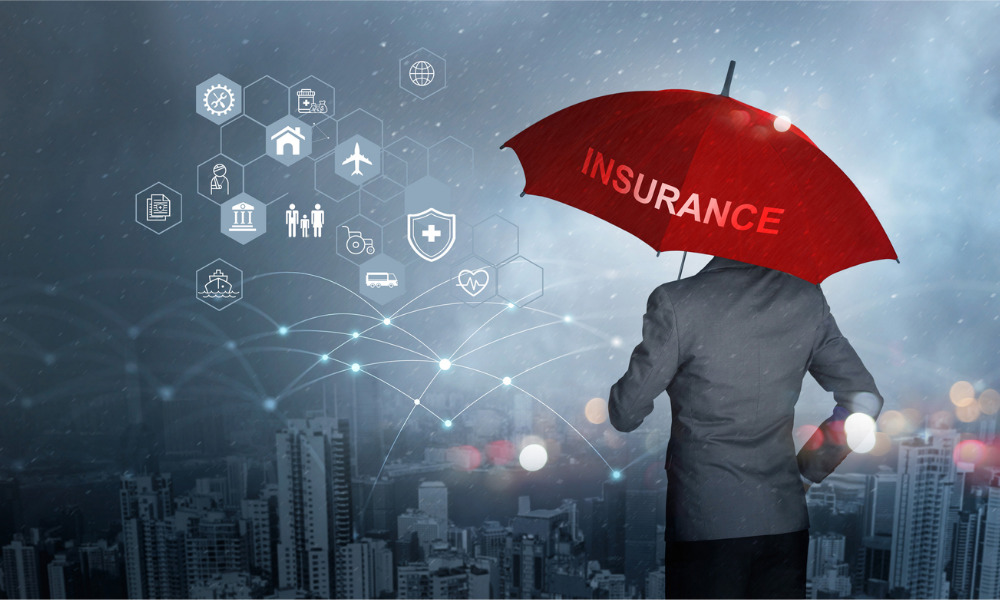 Empire Life is broadening its commitment to securing Canadians' financial futures with the creation of a new wholly owned advice business.
The insurer has purchased 100% of the shares in six financial services companies and merged them into a single wholly owned subsidiary called TruStone Financial.
The six agencies were Life Management Financial Group, LMF Investor Services, Paradigm Financial Advisors (North), Paradigm Financial Advisors, Dwight Goertz & Associates Insurance Agency, and Pacific Place Financial Services.
"Empire Life has enjoyed long-standing, solid business relationships with all of the parties involved," Empire Life President and CEO Mark Sylvia, who is now also President and CEO of TruStone Financial, said in a statement. "We share the same deep belief in and commitment to independent financial advice and the critical role it plays in helping Canadians select the financial products and solutions that best match their needs."
Michael Williams, a former partner of Life Management Financial Group, will serve as Chief Operating Officer of the newly merged managing general agency (MGA). The other principals of the acquired firms will join TruStone's senior management team.
"The TruStone team is highly experienced with a proven track record of revenue growth," Sylvia said. "TruStone Financial Inc. will run as an independent MGA with full control over its day-to-day operations."
"We are all very excited to be forging this new path with Empire Life," Williams said. "It will be business as usual for us and the advisors we work with. As TruStone Financial Inc., we'll continue doing what we always have, helping our clients meet their financial goals, and the support of Empire Life will give us more capacity to grow in the Canadian marketplace."
TruStone Financial Inc. will continue to operate as a member of BridgeForce Financial Group.
"We look forward to continuing the long-lasting relationships we have with our business associates now operating as TruStone Financial Inc. and Empire Life, and to the opportunities this positive event brings to all of us," Allen Wong and Mari-Jayne Woodyatt, co-presidents of BridgeForce, said.