Paul Holba joins executive management group of Empire Life Insurance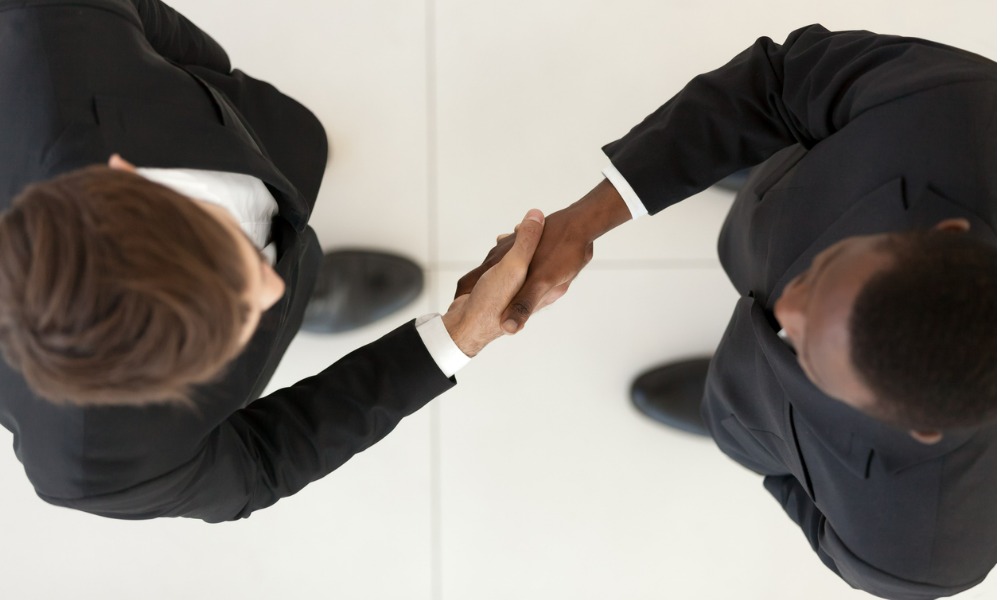 Paul Holba has been named chief investment officer by Empire Life Investments Inc. (ELII), and will be joining The Empire Life Insurance Company's executive management team (Empire Life).
Holba joined the retail distribution division of Empire Life in 2009, bringing with him more than 20 years of experience in the Canadian investment market from increasingly senior positions with international investment management companies and the asset management division.
From 2015 up to his recent appointment, Holba served as Vice President and Chief Distribution Officer for Retail Distribution at Empire Life. He was in charge of managing Empire Life's whole national wholesaler network, including all retail life insurance and financial products.
Additionally, he participated in the formulation and implementation of strategic decisions as a Senior Management Team member.
He has since held senior managerial positions at ELII and Empire Life.
As Vice-President, Retail Distribution, for the last seven years, he has fostered close ties with and among advisers, financial experts, and strategic partners.
Holba also supervised the teams in Ontario and Atlantic Canada that handled the distribution of all products for Empire Life Retail. This included investment products and life insurance.
Before joining the ELII team, he served as Vice President for National Accounts at BMO Guardian where he established and managed ties between BMO Guardian and significant dealers.
He also handled the development of an institutional sales strategy, the introduction of a new product, and the merger of the Guardian Mutual Funds into the BMO Mutual Fund family among others.
Holba is a Business Math degree holder from the University of Waterloo. In 1998, he gained his Chartered Financial Analyst (CFA) license.
"Paul has deep knowledge of the investment and insurance sectors and has proven himself as a highly respected and engaging leader within the company and the industry," says Mark Sylvia, President and CEO of Empire Life and ELII. "Under Paul's leadership, the ELII investment management team will continue its focus on performance through investing in attractively valued, high-quality businesses with an emphasis on downside protection for our customers and institutional investors."