Mark Sylvia explains how new specialized medications will present a major expense for group plans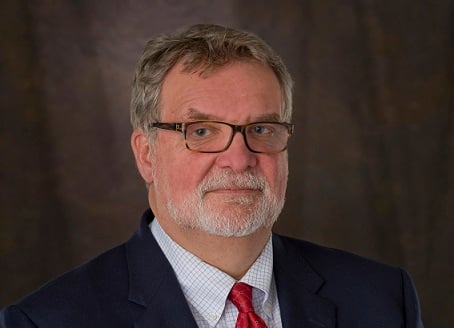 Earnings season is in full swing in the life and health insurance space providing shareholders a valuable insight into the fortunes of Canada's providers. One of the first firms to report was
Empire Life
, announcing a healthy net income of $33.4 million for the second quarter, compared to $24.8 million for the same period in 2016.
While Empire's life insurance side saw profits slide, its group business was an obvious bright spot. This was despite group sales actually decreasing in the quarter by 17.5%, but a dedicated cost-cutting program has improved efficiencies markedly, explains Empire Life president and CEO Mark Sylvia.
"The life insurance business is a little bit up and down; we had a good first quarter but not so good second quarter," he says. "The biggest turnaround has been with our group operations; last year they were struggling with profitability, so we embarked on a process of re-underwriting group accounts to improve results, particularly in health and dental."
It is in that field that drug costs are having a massive impact. Canada ranks second in the world in this respect, and was a key reason why Empire set about refiguring its group business late last year. The firm identified plans with poor performance in terms of cost versus coverage and made rate adjustments where appropriate. When it comes to this expense, Sylvia breaks down medications into two distinct sub-sections.
"If you take a look at drug costs, it comes from different elements," he says. "One is increased prescriptions for lifestyle maintenance drugs – medication for high blood-pressure, cholesterol or type-2 diabetes. The other factor is the increasing amount of biologics and very specific drugs."
While costs in the first category of lifestyle maintenance drugs can be mitigated through the use of generics, that simply isn't an option for more specialized medications. Big Pharma invests massive amounts in R&D to bring a new product to market and expects to be paid accordingly. Advances in science mean there are diseases that can now be treated that previously would have constituted a death sentence. The Empire Life head outlines what this means for the insurance industry heading forward.
"Instead of taking a medication for the rest of your life to control a condition, there might be a one-time biologic that can erase the disease, permanently," he says. "So we may be looking at a $1 million medication in the next few years. The industry is currently trying to work with provincial governments to see if we can get the lowest cost possible by combining our spending."
Related stories:
Empire Life introduces new online application for segregated funds
Empire launches two new insurance products