Platform takes another step to address the changing mental health challenges that businesses face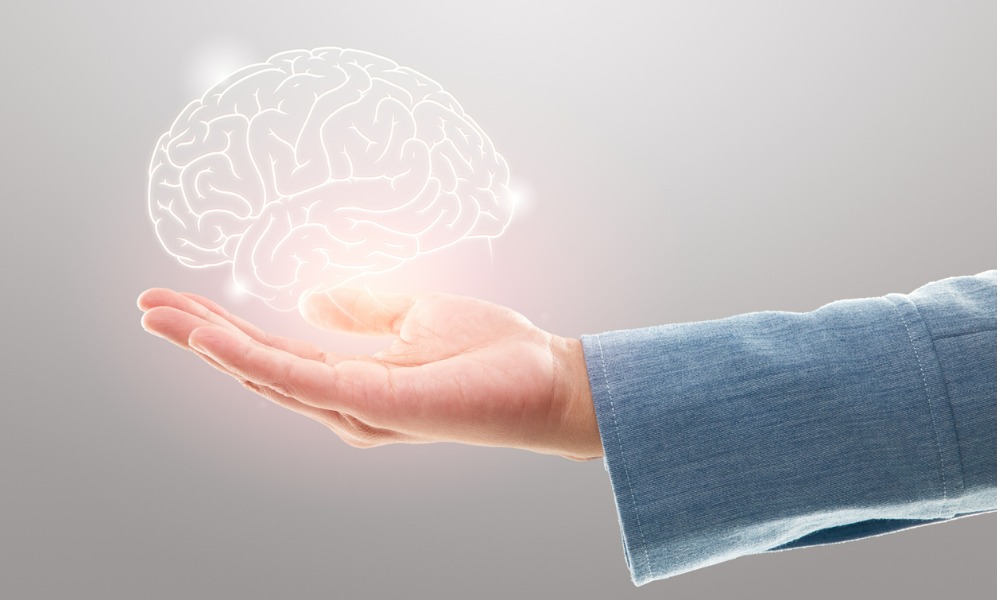 Dialogue Health Technologies Inc., Canada's leading virtual care and wellness platform, announced the launch of Mental Health+ to address mental health issues that are prevalent across the country.
Mental Health+ consolidates Dialogue's existing mental health solutions, building on the success of its Stress Management and Well-Being and internet-based cognitive behavioral therapy programs. All new clients, as well as existing clients who desire to move from their current program, will have access to this full set of services.
To maximize coverage across the care continuum, the program promotes seamless integration of diverse levels of intervention in one program. From a single virtual platform, members get access to a multidisciplinary team as well as evidence-based resources.
This means they will be supported along their journey of prevention, treatment, and recovery via immediate and continuous assistance for early intervention and recovery through online cognitive behavioral therapy, which has been clinically demonstrated to be useful in the prevention and management of depression and anxiety symptoms.
Members can also anticipate stepped care support until remission, which employs mental health best practices to ensure that members receive the most appropriate level of intervention for the severity and nature of their symptoms. Access to coach-assisted self-therapy, live virtual therapy, and a clinical examination for cases requiring more intense treatment, such as psychotherapy and pharmacology, are all included.
According to a 2021 Environics report, 45% of Canadians reported worsening mental health during the pandemic, and an average delay of at least 8 days to see a mental health professional in Canada. Dialogue's mission with Mental Health+ is to provide a faster, simpler path for Canadians to access mental health support, no matter what their specific issue or care preference is.
"A collaborative stepped care approach to common mental health disorders is the gold standard in delivering evidenced-based care while decreasing the barriers to mental health support," Dr. Marc Robin, Dialogue's Medical Director, said. "Mental Health+ allows for improved access and a further personalized approach to prevention, treatment and recovery."
Members can access Mental Health+ programs as soon as they need assistance. Within the Dialogue Integrated Health Platform, the care model also allows for seamless transitions between various levels of intervention when needed.
"Mental Health+ promotes better health outcomes and can help members achieve them faster through an uninterrupted care model and 360° support that goes beyond the usual standard of mental health offerings," Dr. Kylie Bennett, Dialogue's Mental Health Program Director, said.