IFRS 17 accounting changes not anticipated to negatively impact licat ratios or underlying net income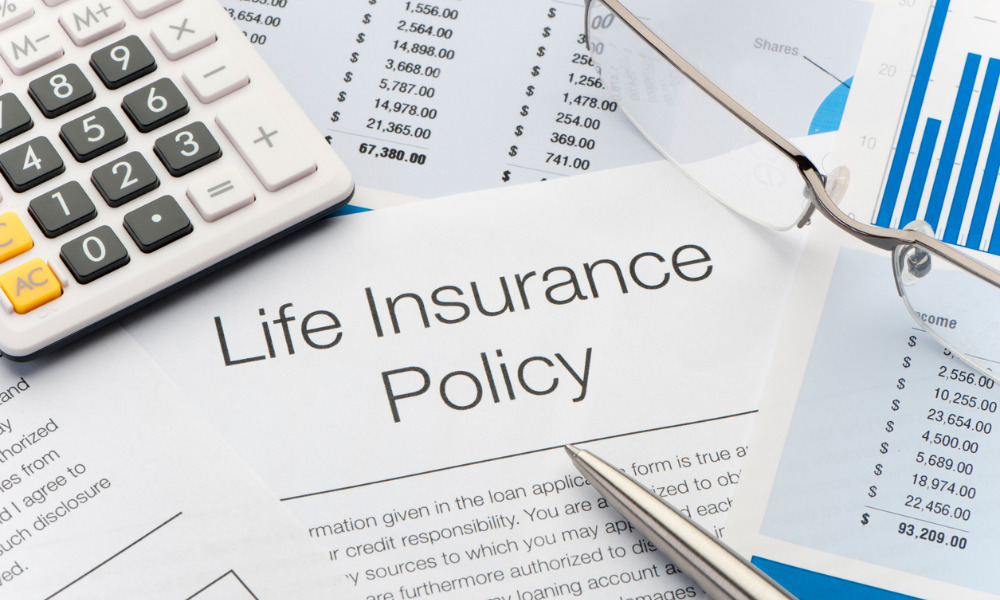 Since the implementation of IFRS 17 accounting standards on January 1, 2023, there has been a substantial shift in the way insurance contract obligations are measured, composed, and how earnings from insurance products are shown on the income statement.
Despite ongoing market uncertainties, the outlook for Canadian life insurers is steady due to their sound foundations, broad business portfolios, and high capitalization levels. Rating changes are less expected, particularly on the positive, due to high present ratings and prior upgrades.
As inflation reduces customers' discretionary spending power, managed funds' premium growth and net sales may be constrained. As a result of the anticipated reduced returns and investor confidence, growth in assets under management and administration will probably be restrained.
However, a portion of the previously recognized common equity will be transferred to a new liability, the CSM, which represents unearned profits. This is anticipated to result in a decrease in the accounting value of common equity for the majority of insurers as well as an increase in insurance liabilities.
Read more: How can you use life insurance to grow and protect wealth?
As a result, in 2023 and beyond, we may anticipate both better ROEs and reduced tangible common equity as a component of share capital.
While reported net income may become more erratic, underlying, or core net income from insurance revenues may grow steadier.
The longer-term effects on business from the adoption of IFRS 17 are yet unknown, and no significant adjustments to company plans are anticipated in 2023.
Lifecos reported decreased earnings on average in 2022, which was a change from past years.
In addition to interest rate changes, the fall can also be partly linked to the turbulence in the equities market.
"The year 2023 brings with it the possibility of a recession, which dampens the outlook both for premiums written for insurance products, as well as for net sales of mutual and segregated funds," said Komal Rizvi, Vice President, Insurance, at DBRS Morningstar.
Read more: FSRA taking a hard look at DSCs in seg funds
"The level of defaults or impairments in the investment portfolios may also increase from current levels, although increases are expected to remain low and manageable, given the high credit quality of the investment portfolios. Lastly, the transition to the IFRS 17 accounting regime may result in increased volatility in reported net income, even as underlying insurance earnings are expected to remain steady. Regulatory capital ratios are expected to remain stable."