Latest CLHIA figures show 17% annual increase over 2020, 75% rise in mental health claims vs. 2019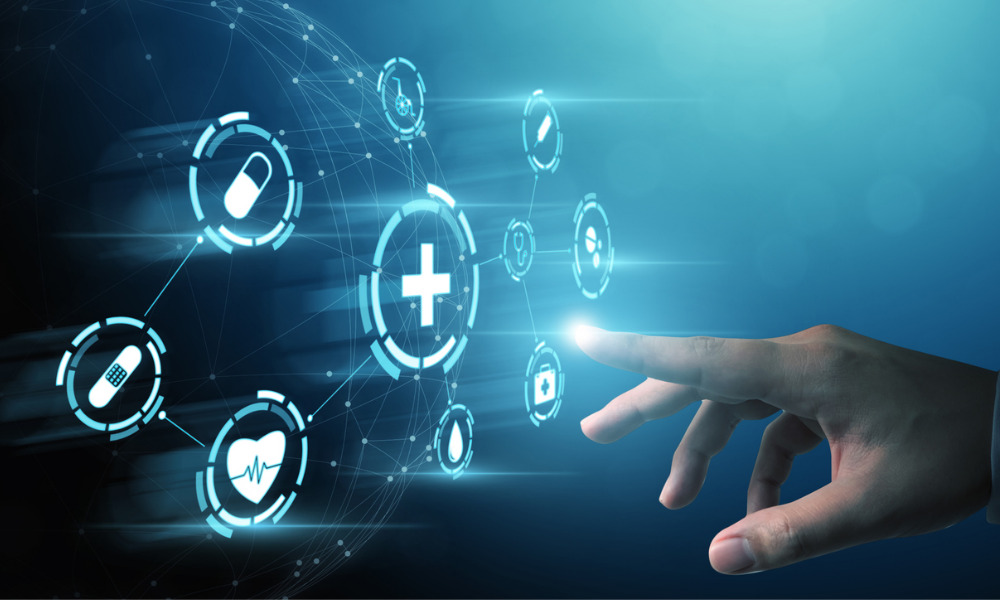 Canada's life and health insurers paid more benefits out to people than ever before last year, according to newly released figures from the Canadian Life and Health Insurance Association (CLHIA).
The latest edition of the Canadian Life and Health Insurance Facts annual report showed over $113 billion in benefits from life and health insurance products were paid out to Canadians last year – a 17% increase from 2020 and almost $10 billion more than pre-pandemic levels – payments for retirement, life insurance, and health insurance claims.
"2021 was a year of recovery and insurers have been proud partners helping employers and their employees get back on their feet with workplace benefits that can help attract and retain talent," Stephen Frank, President and CEO of the Canadian Life Health and Insurance Association said.
Read more: Most Canadian workers would give up higher pay for good benefits
Insurers provided coverage to more than 29 million Canadians, equivalent to three quarters (76%) of the population. Total health claims, including prescription drugs and dental work, paid out hit a record $40.8 billion, which was an increase of 11% from 2020.
Claims for mental health services processed by insurers for the year amounted to nearly $600 million, an increase of 75% since 2019.
"[M]ental health supports have become an increasingly important and relevant health benefit that is helping so many people through the strains of the pandemic," Frank said.
Read more: Small business owners are carrying an outsized mental-health burden
Annuity payouts to retirees hit $58 billion, a 26% increase from the prior year.
Beyond payouts and claims within Canada, the report revealed the life and health insurance industry employed 166,000 Canadians – over 5,000 more than 2020 – and provided insurance products to nearly 100 million people worldwide.
In 2021, group benefit plans, rather than individual policies, accounted for two thirds of all insurance products sold. An overwhelming 90% majority of health insurance plans were made available in groups, frequently as employee benefits.
In Canada, 27 million people had access to health insurance benefits, 8 million had their retirement funds managed by life and health insurers, and nearly 22 million had access to life insurance.
"Canadians can have confidence that when the unexpected occurs, their insurance protection will be there for them," Frank said.