The move to a new streamlined offering is expected to result in its strongest line-up of segregated funds ever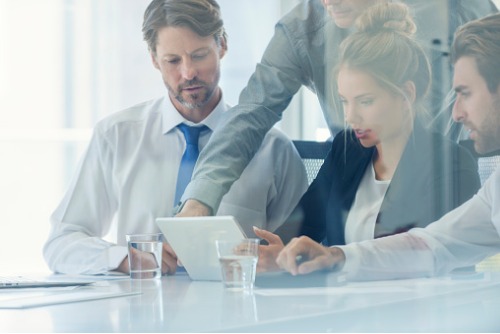 Following its ongoing transition to one brand in Canada, Canada Life has announced that it will be moving to a single shelf of segregated funds under the Canada Life name.
The formation of the new streamlined shelf offering, which will include 75 best-in-class funds, is anticipated as the biggest update and innovation to the fund shelf in the company's history.
"We're taking the best of the best segregated funds from Great-West Life, London Life and Canada Life to create a new, curated, stronger Canada Life shelf that provides solutions designed to perform across a full market cycle," said Paul Orlander, executive vice-president, Individual Customer, Canada Life.
Incorporating funds from the Great-West Life, London Life and Canada Life shelves, the consolidated offering will include:
36 funds currently present across the three shelves;
12 funds that are unique to Canada Life;
16 fund mandates that were unique to Great-West Life and London Life; and
11 Pathways funds
"We believe this fund shelf is stronger than any of the three shelves we've had before," said Hugh Moncrieff, Executive Vice-President, Advisory Network and Industry Affairs, Canada Life. "This shelf will give advisors a competitive suite, helping them to better serve their customers and Canadians."
Segregated funds on the current Canada Life shelf that are not part of the new segregated fund shelf have been soft capped for new business; current investors in funds that have been soft capped are still able to make additional contributions.
As of January 1, 2020, no new Great-West Life or London Life policies will be issued; customers with existing Great-West Life or London Life policies will still be able to make contributions, switch funds, or set pre-authorized contributions.