Canada Life's new website is aimed at making group insurance more straightforward for advisers, employers and employees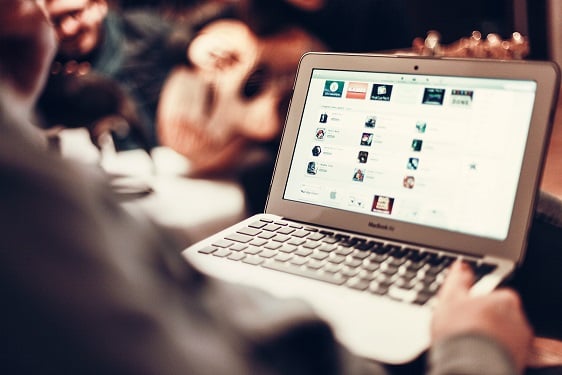 Canada Life
has launched a new group insurance website designed to be more straightforward.
The website, launched Tuesday, provides the same jargon-free language and materials to advisers, employers and employees, according to an FT Adviser report. The company has also made changes to its PDF Technical Guides, including the addition of a user-focused "How It Works" area.
"My vision is to move from a 'broadcast' to an 'experiential' website, one where you come to find a raft of material which helps users to understand us in greater depth," Paul Avis, marketing director for Canada Life, told
FT Adviser
. "So this launch will be augmented with new tools, materials and functionality to keep it up to date and fresh."
Avis said Canada Life wanted to take advantages of the technology now available, like document creation and management systems and new compliance approval processes.
"We would be foolish not to bolt all these together to make our 'shop window' even better than it was before," he said.
Related stories:
Canada Life halts trade of UK property funds after Brexit
Over $8 billion paid out by life insurance group