Reductions for more than 26,000 small-business owners reflect changes among healthcare providers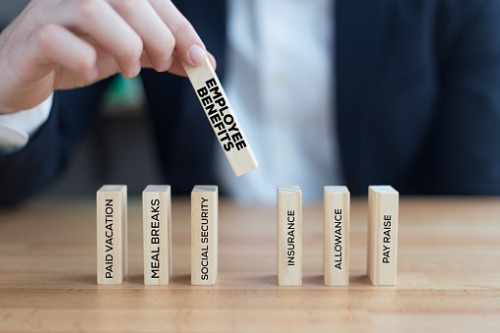 As the global COVID-19 pandemic continues to challenge Canadian small- and medium-sized businesses, the Canada Life Assurance company has announced a new measure to ease their financial burden.
Canada Life has reduced group health insurance premiums for more than 26,000 of its business customers, providing relief to their business and maintaining valued coverage for their employees.
"Unlike premium deferrals, these savings do not need to be repaid later," said Canada Life President and Chief Operating Officer Jeff Macoun.
Starting in May, the company said it will apply premium reduction adjustments for the month of April, retroactive to April 1st. Eligible group customers will see applicable premium reduction adjustment credits to their May invoices with the following rates:
Dental: 50%
Vision and extended healthcare (excluding prescription drugs): 20%
According to Macoun, the reduced premiums reflect the fact that some healthcare providers have either shifted to virtual treatment or imposed limitations on the services that they offer. Because prescription drugs represent essential services and the number of claims have not dropped, they have not been included in the premium cuts.
"These factors will be re-assessed monthly until the pandemic, and its impact on these claims, has passed," the firm said.